It has recently been noticed out that Nokia's smartphone probation, according to the contract with Microsoft, will soon come to an end, and the company will finally b able to release an Android phone. It appears that the company has now started designing its first Android smartphone, the Nokia C1. It is worth noting that Nokia has already released an Android tablet, the Nokia N1 Tablet, earlier this year.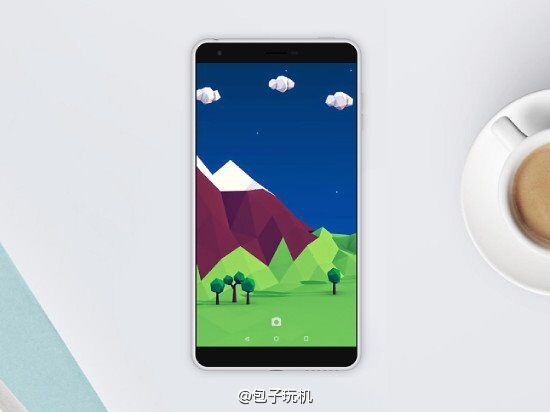 Leaked on Weibo, the Nokia C1 seems to be a thin device with a fine screen-to-body ratio. This generally signifies a unibody design, which is what sources suggest the C1 will indeed have. The Nokia C1 will not be a flagship smartphone but a good-looking entry level Android device with a 5.0-inch High Definition screen, an Intel Atom SoC, and 2 GB of RAM. There will also be an 8 MP primary camera along with a 5 MP front-facing shooter.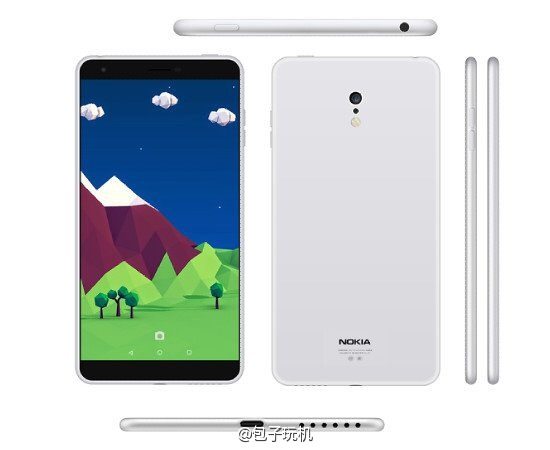 It might only take the great reputation of Nokia, along with the big change it is making, to make the C1 a success. Although there is no information so far about the price of the device, we believe it will be moderately priced. We don't have an official announcement or a release date either, but we certainly expect that the device is going to come out in time the for Android 6.0 Marshmallow releasing this fall.