Nokia has been out of the smartphone industry since a few years, all due to its non-compete clause with the tech-giant Microsoft. The Lumia legacy has been taken forward by Microsoft after it acquired Nokia's mobile division. However, the year 2016 marks the end of Nokia's clause with Microsoft, so we should start expecting new Nokia smartphones soon.
As rumored earlier, Nokia would be releasing three Android smartphones this year with a handful of feature phones too. The alleged Nokia 235 feature phone has already leaked out yesterday and carries a metal body. But all the Nokia fans are waiting for the Nokia C1, which will expectedly run on Android.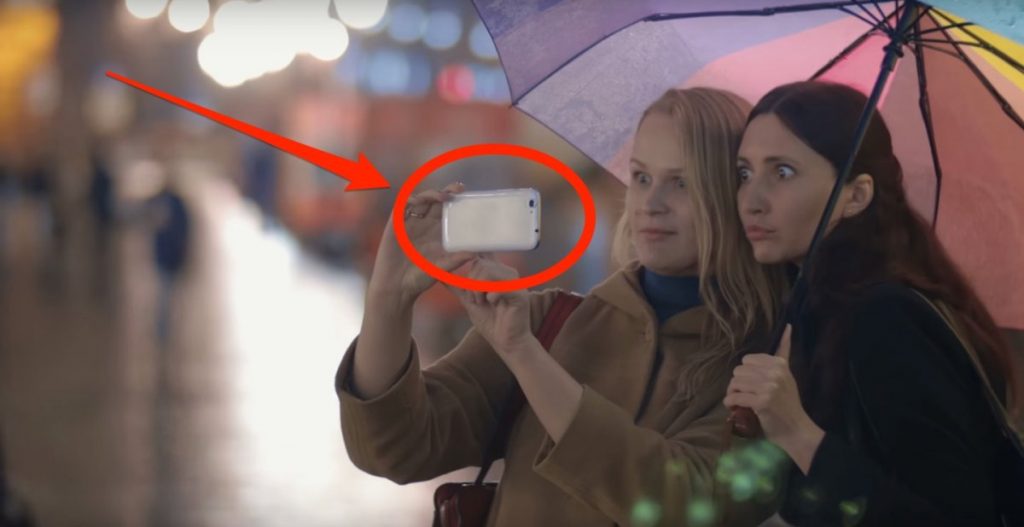 Nokia C1 Specs
Before we go ahead and tell you a few bits that we know about the C1, you must know that the rumors are still fresh and not much information has been leaked. As we said earlier, Nokia will release three Android phones, all between 5-inch to 6-inch.
The C1 is rumored to get two variants, one with a 5-inch screen and the other with a 5.5-inch screen. Both the phones will get FullHD displays. One version will flaunt 3GB of RAM and 64GB of storage, while the other one will get 2GB RAM and 32GB storage. Even the camera setup will vary on both the versions. One variant will get a 13MP/5MP camera combo, while the smaller one will make do with an 8MP/5MP setup.
Nokia C1 Features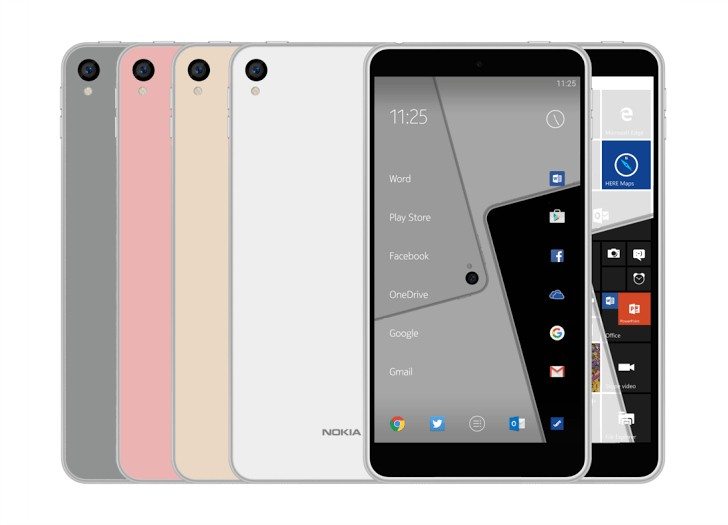 As Nokia is preparing an Android phone, we hope that the company does not put the Asha skin on it. Rumors say that the C1 will get an Android variant as well as a Windows 10 variant, but this is subject to change. A fingerprint scanner is surely expected in the phone, as it has become a must-have feature in phones nowadays. We also want the Nokia C1 to come with great camera sensors, like Carl-Zeiss optics with LED flash and OIS. If the C1 comes with Windows 10, the Continuum feature might be included in it. A full metal body is also expected.
Nokia C1 Price and Release Date
The leaks have just started pouring in, and going by the current developments, it would be safe to say that the Nokia C1 will be unveiled only in the Q2 of 2016. Though the price is still unknown, we think Nokia might play it safe by announcing the Nokia C1 around $300.