The Nokia C1, which leaked on Weibo a couple of days back, has now reappeared with live images of the device. This time too its appearance was on Weibo.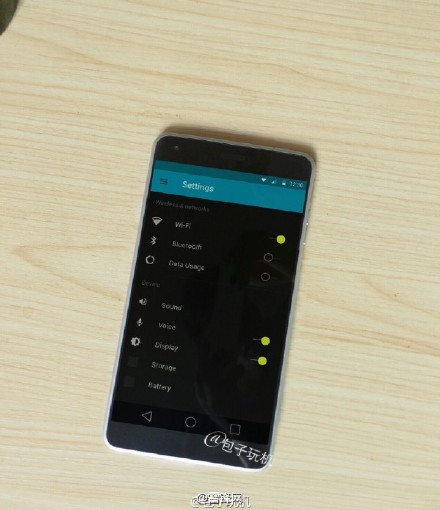 With a good screen-to-body ratio, it is expected to come with a narrow frame and is equipped with virtual buttons. We can also see the Nokia logo at the flip side of the phone, and it seems to bear resemblance to the Nokia N1. According to the Nokia's agreement with Microsoft, the manufacturer has to wait till 2016 to release a phone with a Nokia Logo.
These two pictures of the phone are all we have until we get some official announcement regarding the phone. According to the information received so far, the Nokia C1 will be an entry level device with a 5-inch HD screen and 2GB of RAM.
With all the successes Nokia has seen in the past years, the manufacturer is not leaving any stoned unturned in making sure the Nokia C1 maintains the reputation. While there are no details on when we might get to see the phone, we expect it to release with Android 6.0 Marshmallow.