Nokia fans have been missing the company in the smartphone industry since it's business was bought away by Microsoft. However, Nokia is now free to make a come-back to smartphones, and this has increased the anticipation and excitement among the fans of the world. All the leaks and rumors in the past were pointing towards the possibility of new Nokia phones getting released this year.
With 2016 moving towards its end rapidly, we haven't heard any official announcement from Nokia yet. But according to a new NPU report, Nokia is finally returning to the smartphone market next year. The company gave a presentation at its Capital Markets Day 2016 event, and one presentation slide confirmed that 'Nokia's brand return to smartphones' has been scheduled for 2017. This is more or less an official nod to all the fans who have been asking so many questions about the company's smartphone comeback.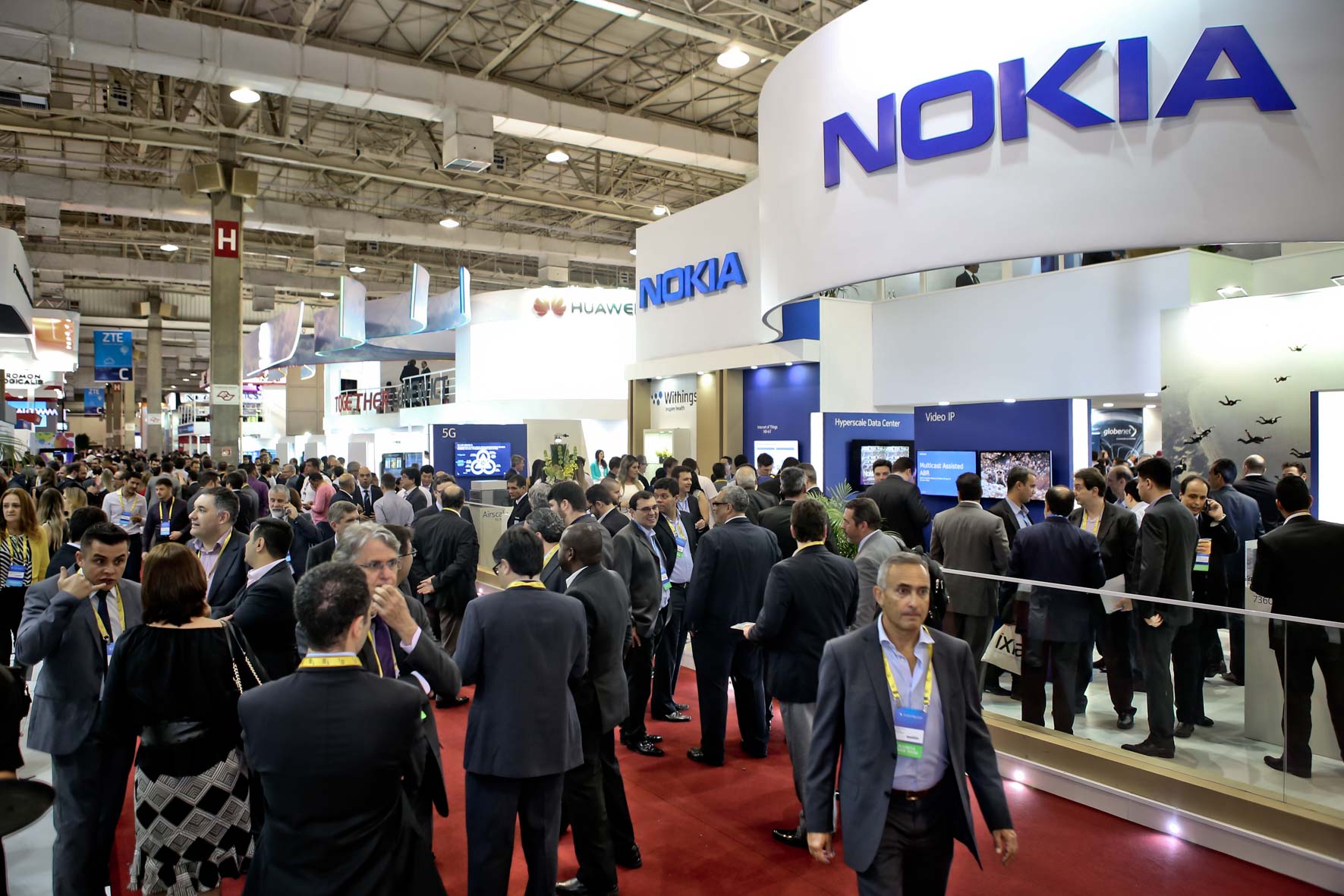 Quite a few Android phones with the Nokia branding have leaked over the last few months, including Nokia D1C, Nokia 1490, and Nokia 5320. These devices have only made rounds on benchmark listings and haven't been confirmed officially. But now that we know that 2017 will mark the return of Nokia in the mobile market, it is possible that at least some or all of these devices could get launched.
One thing to note is that the new Nokia phones will not be manufactured by Nokia but will surely carry Nokia's name. Nokia has made a 10-year deal with HMD Global, the company that will be producing Nokia's Android phones and tablets exclusively. Nokia CEO Rajeev Suri will be delivering a keynote speech at the next year's MWC event in February. We expect him to make some very exciting announcements about the upcoming Nokia devices in 2017.
It is being said that the Nokia D1C could be one of the first Android smartphones from Nokia in 2017. The device could get 3GB RAM and Snapdragon 430 along with a 13MP rear and an 8MP front camera. For further updates, stay tuned.