Having made a widely-anticipated comeback to the smartphone market after a long time with the mediocre Nokia 6, the company is reportedly cranking things up a notch later this month at the Mobile World Congress 2017 in Barcelona, Spain.
You have probably already heard the rumors about Nokia 8, the forthcoming Nokia flagship, launching at MWC 2017. However, adding more to the speculations, the handset that has had its fair share of appearances in the tech headlines recently, can now be seen in a Chinese retailer's listing.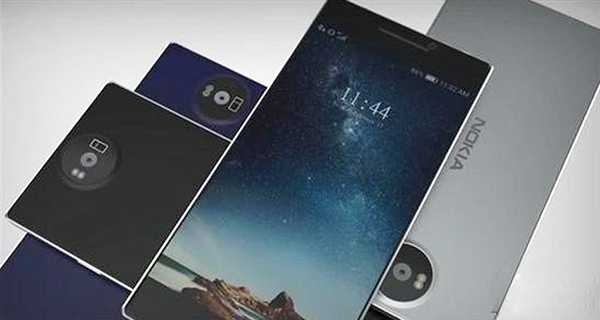 According to the listing available here, the new Nokia 8 flaunts a full metal body, and with ultra-narrow bezels. The huge camera on the rear panel is, well…pretty huge, but aesthetically pleasant nonetheless.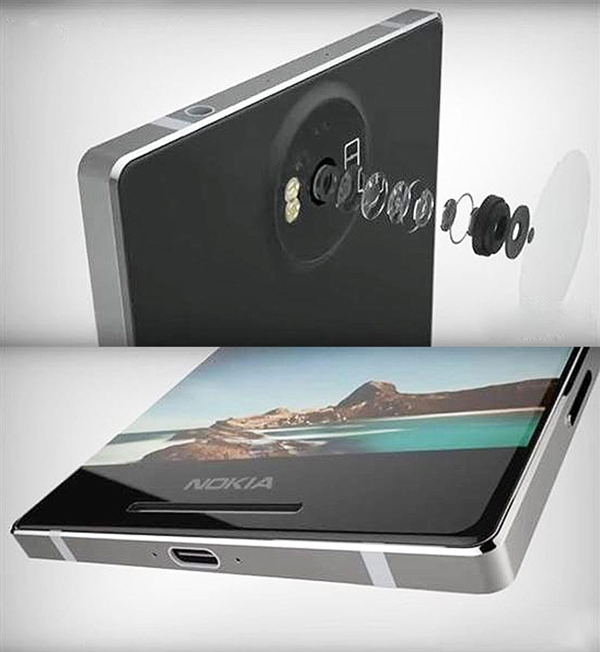 Unfortunately, though, the merchant didn't publish any detail regarding the specs. However, if we are to take the foretellings by the rumor mills on the face value, the handset will come with a 6-inch 2K display. Under the hood, it will carry the Qualcomm Snapdragon 835 processor which will be aided by 6GB of RAM and 128GB flash memory. The massive battery will boast 4000 mAh worth juice.
As for the price, the website lists the handset at 3188 yuan, meaning somewhere around $464.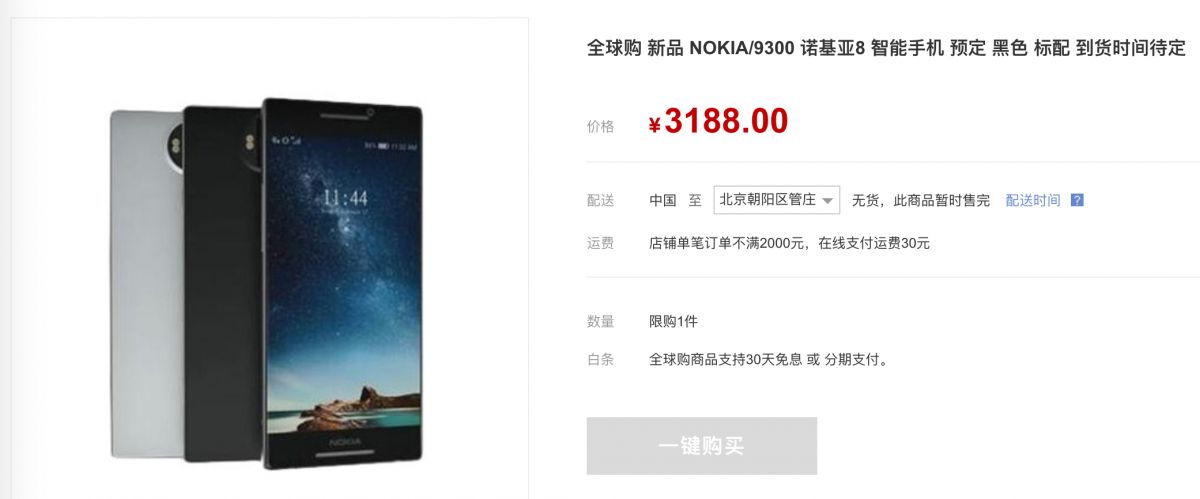 According to some reports, the Nokia 8 will be officially introduced at MWC 2017 in Barcelona at 23:30 on February 26, 2017. Until then, take the news with a pinch of salt.