With the launch of Nokia 6, HMD has made a foray into Android market.  Having realized the popularity of Android OS, HMD finally launched the first Android-powered Nokia phone in China and is looking to target the potential 595-million-users smartphone market. Nokia 6 is an impressive smartphone, powered by Qualcomm Snapdragon 430 processor and featuring 4GB RAM, 64GB internal storage, 16MP primary camera, 8MP front camera, 5.5-inch full HD screen protected by 2.5D Gorilla Glass and fueled by a decent 3000mAh battery.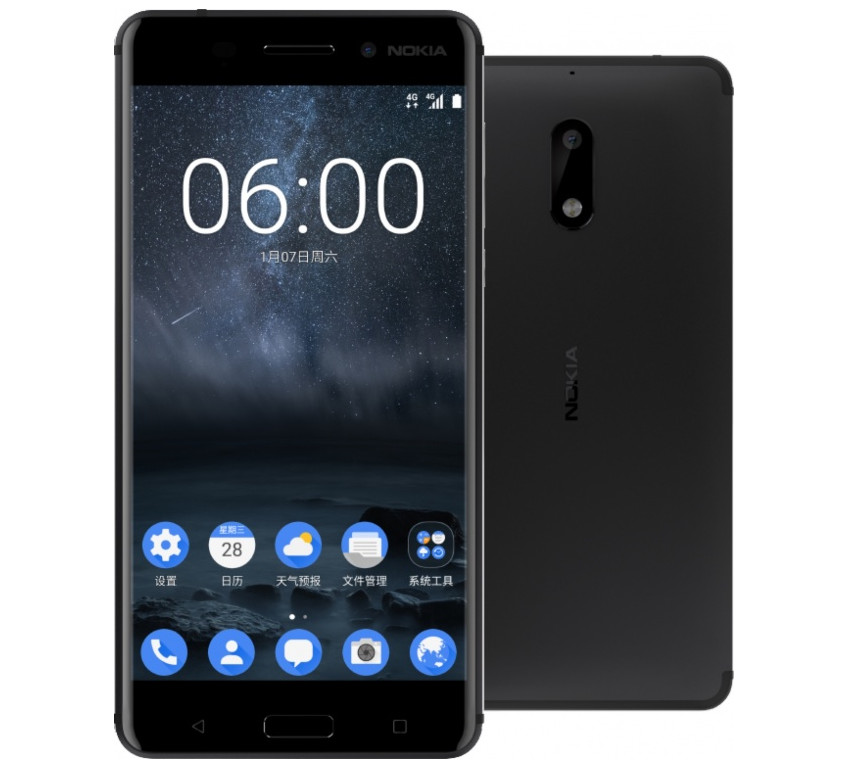 Nokia 6 runs UI based on CyanogenMod CM14
CyanogenMod – the open-source operating system for smartphones and tablets based on Android platform – became all the more popular when OnePlus released its first flagship smartphone OnePlus One with CyanogenMod UI. CyanogenMod was liked by users for its simple user interface that was both fast and responsive. According to reports, Nokia 6 actually runs on a UI based on CyanogenMod CM14. It's very likely that the flagship phone the company is expected to unveil at the upcoming Barcelona Mobile World Congress will likely run on the same CyanogenMod CM14 UI. But it's unlikely that HMD will stick to the same UI for all the Android-based Nokia devices that it plans to release in the future. Simply because Cyanogen Inc. is dead.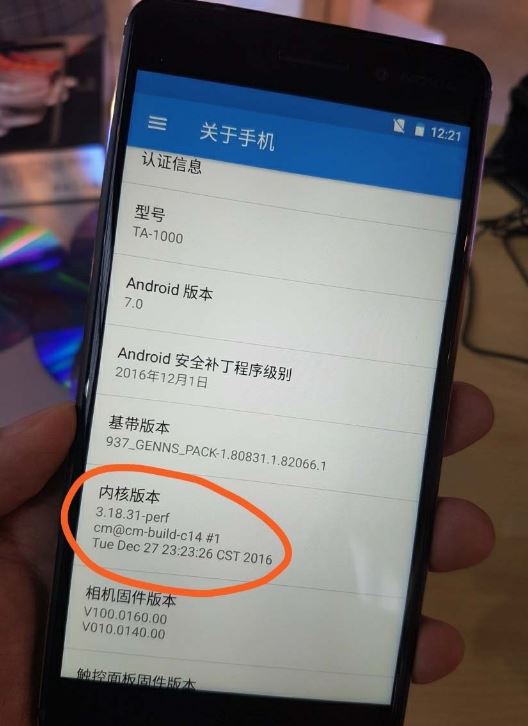 Nokia and CyanogenMod: The road ahead
Cyanogen Inc. refused an acquisition offer by Internet search giant Google two years ago as it sought a $1 billion valuation. The company is dead now and it's being continued by CyanogenMod developers, relaunched under the name LineageOS. It's unclear if HMD will continue to release all future Nokia Android smartphones with CM UI. If Nokia 6 becomes popular, the company may make use of the boost to develop its own OS and move away from CyanogenMod altogether, just as OnePlus did. Owing to differences with Cyanogen Inc., OnePlus decided to do away with CM altogether and introduced its own OS, called Oxygen OS. Is Nokia 6 headed in the same direction?