HMD Global, the owners of "Nokia" brand for smartphones, had a special media briefing in New Delhi on May 8. In the brief conference, the OEM revealed its plan to bring Nokia 6, 5, 3, and Nokia 3310 to India by end of next month. This goes well with the earlier reports of a May-June release date for Nokia mobiles in the country.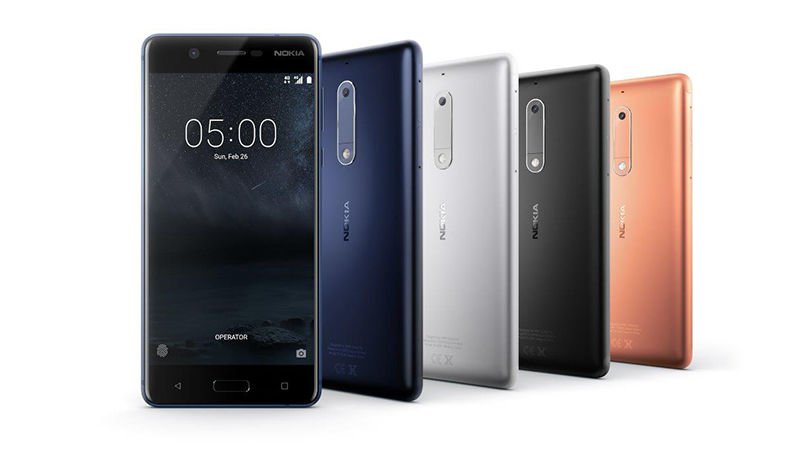 Expected Pricing for Nokia Smartphones
First up, the Nokia 6, the most capable of the lot, is expected to carry a price tag of around Rs. 20,000. Whereas, the Nokia 5 and Nokia are reported to be priced at Rs. 15,000 and Rs. 10,000 respectively.
As for the Nokia 3310 pricing is concerned, rumors say that the iconic device will cost around Rs. 4,000 in India.
For those who don't know, HMD Global will manufacture the phones in India itself. There have been rumors pointing out to the use of old Nokia Chennai manufacturing unit for the same purpose. However, the company is yet to confirm on this piece of news.
It will be interesting to see what the final pricing stands for Nokia 6, 5, 3, and Nokia 3310 since the brand is making a comeback after a substantial time. Do let us know if you are waiting for a Nokia Android device launch in the country or pretty much settled with Samsung or other Chinese OEM in the comments section below.