Nokia has finally taken the wraps off of its latest offering in the smartphone and feature phone segment. The Nokia brand backed by HMD Global is all ready to test the international shores after a successful short stint in China. Nokia 6 was launched in China just a couple of months ago, and it seemed good enough for the owners to throw new devices and go global.
Nokia 6, A Global Entity Now
First up, Nokia 6, a China exclusive is now going global. As of now, one can see the Nokia 6 as the flagship offering for the brand. Other than the international availability, nothing has changed. It features the same 5.5 Inch Full HD IPS display with Qualcomm Snapdragon 430 running the show. The RAM and internal storage for the device stand at 3 Gigs and 32 Gigs respectively. Camera department comprises of 16 MP rear and 8 MP front shooters. The smartphone comes in Matte Black, Silver, Tempered Blue, and Copper and will cost €229 (~$242 USD).
To celebrate the global launch, a special edition Nokia 6, "Arte Black" was announced too. This variant sports a special piano black finish with 4 GB RAM and 64 GB Storage.
Nokia 5
The next smartphone to share the center stage at the MWC event was Nokia 5. It features a 5.2-Inch HD display with Qualcomm Snapdragon SoC at heart. There are 2 Gigabytes of RAM with 16 GB internal storage. Just like the Nokia 6, this one too is made from a single block of aluminum to create a high-end premium feel. As for the camera, you will find a 13 MP rear and an 8 MP front unit. It will come in Matte Black, Silver, Tempered Blue, Copper. The Nokia 5 is priced at €189 (~$200 USD).
Nokia 3
The shortest of all Nokia Android offerings is Nokia 3. It sports a 5-Inch HD display in an aluminum unibody design. Unlike Nokia 6 and Nokia 5, this one is powered by MediaTek processor, MediaTek 6737 to pe precise. The smartphone comes with 2 Gigabyte of RAM and 16 Gigs of Internal storage with micro-SD support. There is an 8 MP camera setup both on rear and front. The Nokia 3 is priced at €139 (~$147 USD).
Nokia 3310, the Rebirth
Last, but not the least, is the launch of remodeled Nokia 3310. It's still a feature phone and offers 22 hours of talk time, and a month in standby. Nokia has also brought the iconic Snake game on this one. The all new and refined Nokia 3310 will set you back at €49 (~$52 USD).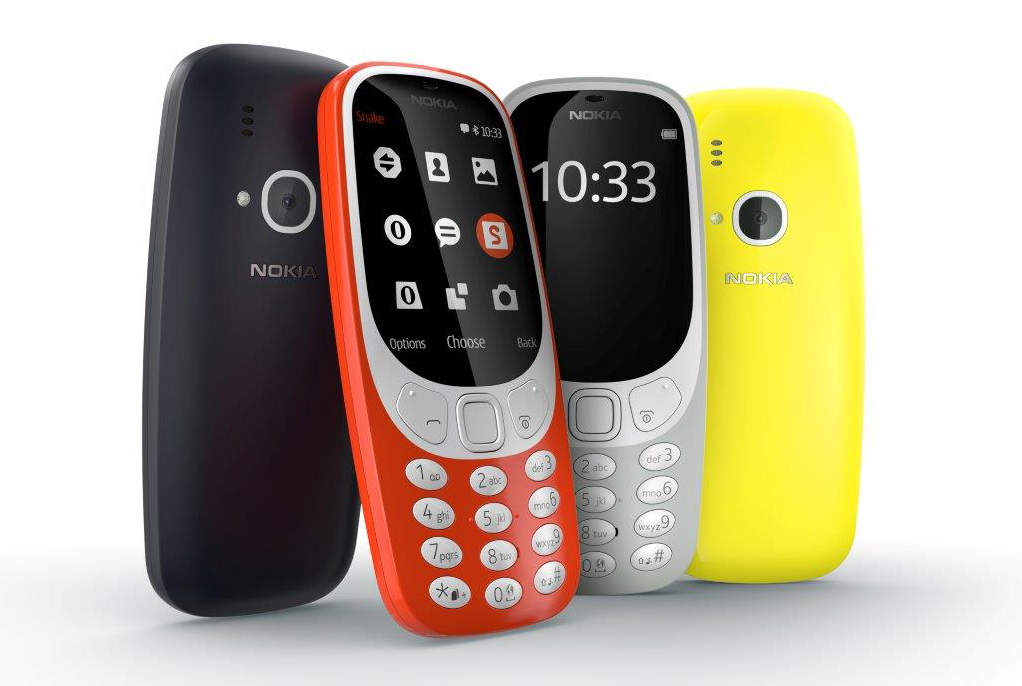 The Nokia event was more than a success in terms of audience and viewership is concerned. It will be interesting to see if Nokia can turn the tables this time around. Do let us know which smartphone has made to your wishlist in the comments section below.