Nokia is slowly becoming a household name once again. After losing its market status a few years back, the company is now on the right track to becoming relevant again. A few months ago, Nokia and HMD Global have announced that they will be revamping the classic Nokia 3310. And now, it seems like fans of the almighty mobile phone in India are sure to get a glimpse of the Nokia 3310 quite soon.
According to Android Central, Nokia and HMD Global has announced that the said phone will be released to the Indian mobile phone market on May 18. On top of that, the phone will retail at the price of INR 3,310 which is equal to its name.
The Nokia 3310 brings a lot of nostalgia for many people. The phone is perhaps one of the best ones made by Nokia during its heyday. Many users swear by its long battery life and other value-added features like the Snake game.
Now, nearly 17 years since the day it was first released, the Nokia 3310 is making a stunning comeback. Many would know by now that the new version sports a colored QVGA or 240x320pixel display. On top of that, it now has two SIM card slots instead of one. Also, Nokia added a 2-megapixel camera at the back of the phone, with a LED flash to boot.
Unlike the original version, the new Nokia 3310 now supports a 32GB microSD card and MP3 playback. It will also have Bluetooth 3.0 connectivity, something that is not present on the old version of the phone.
The Nokia 3310 will come in four different colors on release. The Yellow and Warm Red models will feature a glossy finish. Meanwhile, the Dark Blue and Grey versions will have a matte finish.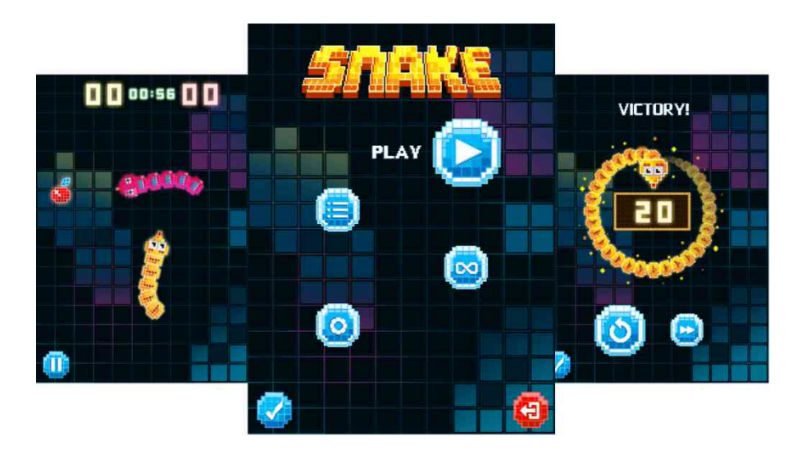 In terms of battery life, Nokia wanted the 3310 to stay close to its roots. The phone boasts a standby time of 22.5 days while talk time and music playback are 22 hours and 51 hours, respectively.
Would-be buyers would also be happy to know that the phone has been redesigned and is much lighter and slimmer than the original. Finally, Nokia is also including an updated version of its popular mobile game, Snake.
Check Also: Top 10 Best Phones Under 5000 INR