Amid a bunch of flagship launches, the rebirth of Nokia has been the biggest gift for all nostalgic tech-buffs. The company rose to the occasion at MWC and delivered exactly what we wanted- a colourful, seamless, and camera-equipped Nokia 3310.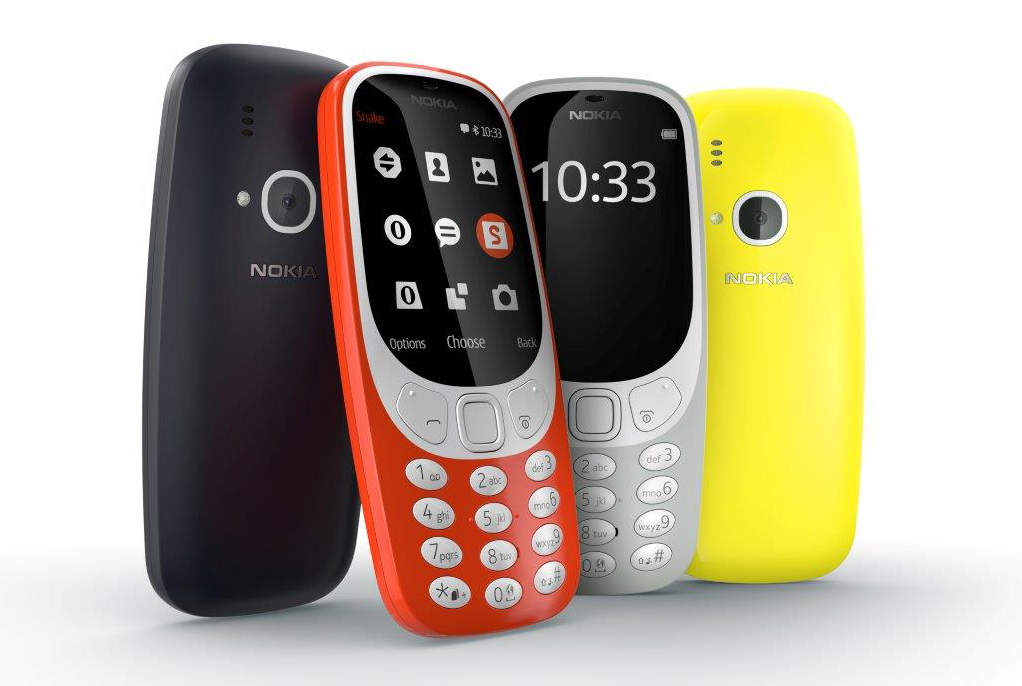 Though we didn't expect a beast of a camera from 3310, the results were quite intimidating when we actually got our hands on it. Frankly speaking, Nokia's 2-megapixel shooter brings out some of the best stills in daylight conditions. As the matter of fact, it does fairly well against Samsung Galaxy S7. What? Seems an unlikely competition? Yeah, we know GS7 has got some real good, yet, you've got to credit where it's due. And here, Nokia 3310 certainly deserves it.
See For Yourself
Galaxy S7 was able to produce slightly more detail in different environments with a yellowish and oversaturated tint. The images had a darker tone, but 3310 had it all covered with more realistic and natural colours. It produced bright and vibrant shots and looked neat everywhere.
The two smartphones were also deployed to capture Nokia's logo in warm lighting conditions. There too, Nokia 3310 2017 came out on top, outperforming the Galaxy S7.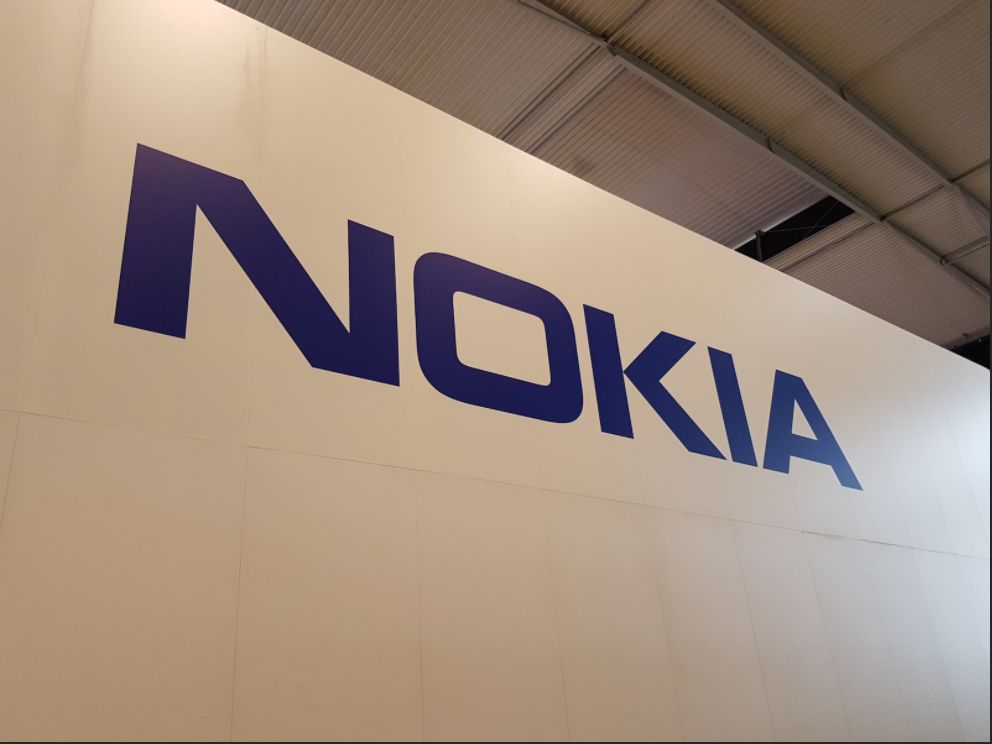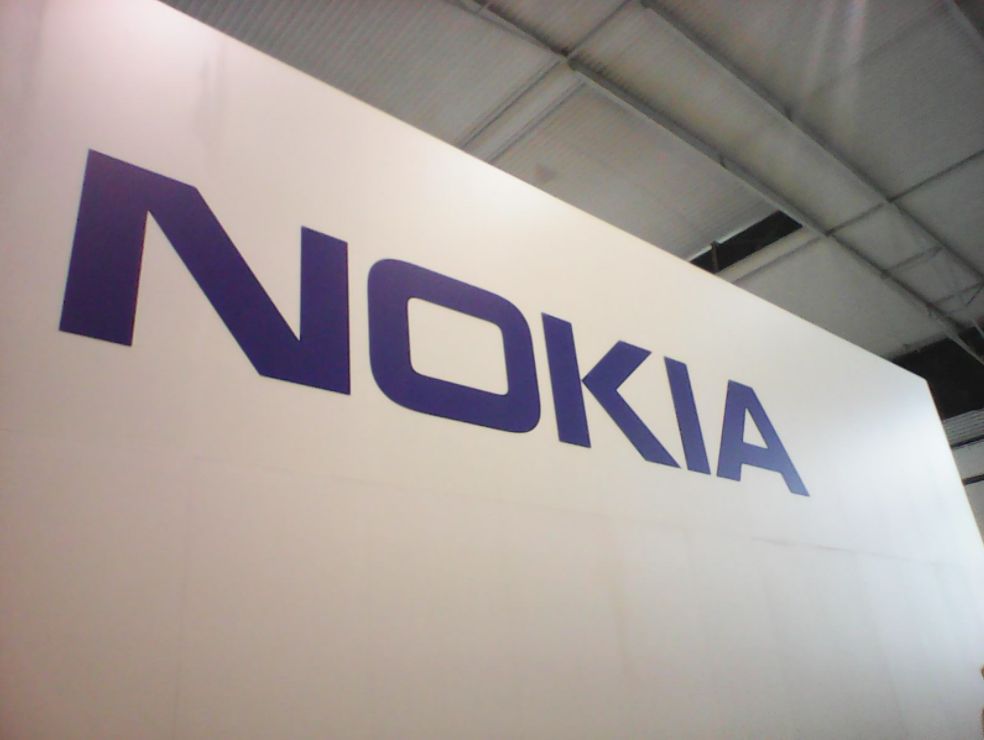 Galaxy did perform well while taking shots of croissants, yet Nokia won the round again. This time, thanks to a better Yummy Index, which many photographers believe is the most important element of food photography. It's not a good photograph until it fuels the desire to gorge on the food item.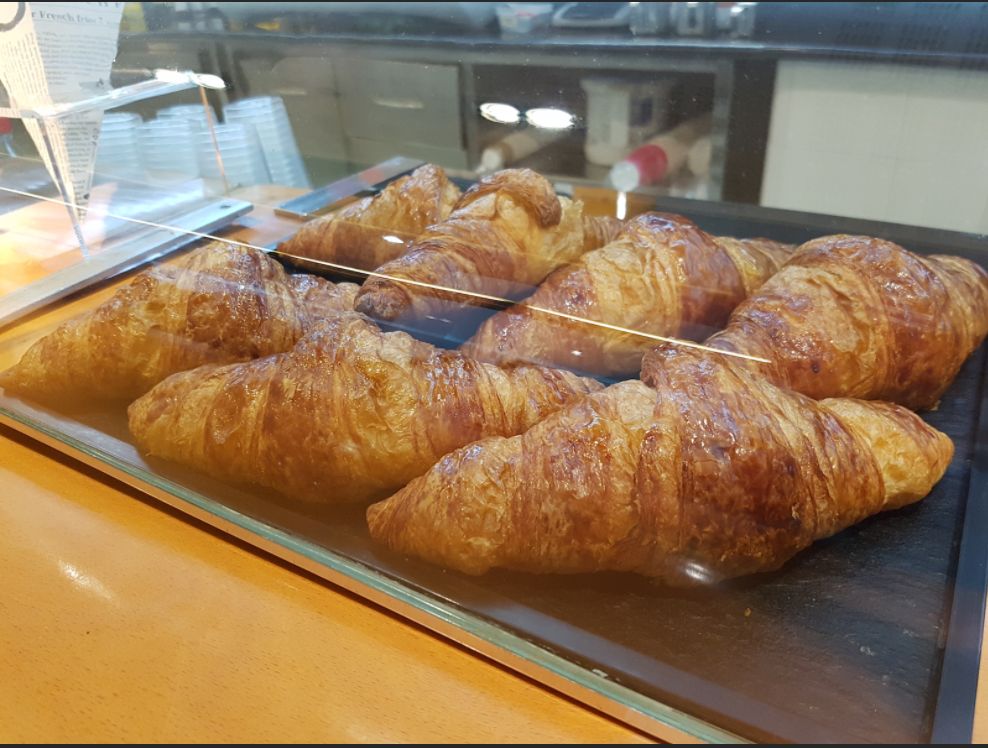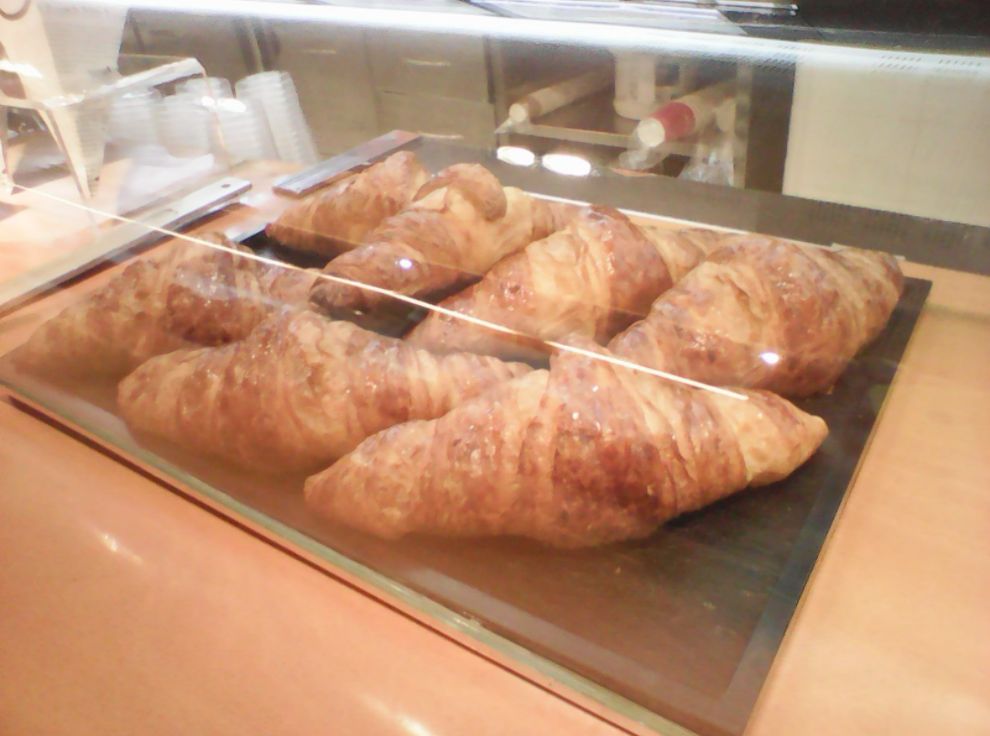 Long story short – Nokia 3310 2017 has got some real potent to take down some of the finest smartphones (sometimes even GS7) with its tiny 2MP shooter. It may not fit well in all environments, particularly in dark conditions, yet time and again it'll show you what it means to be a Nokia!
You can check out the more comparison shots at PhoneArena.