After the successful introduction of Nokia 3, 5, and 3310, tech giant HMD global is looking at a prodigious start across global markets. The Polish company has already made its mark in China with Nokia 6, and going by latest reports, we expect the company to enter the UK very soon.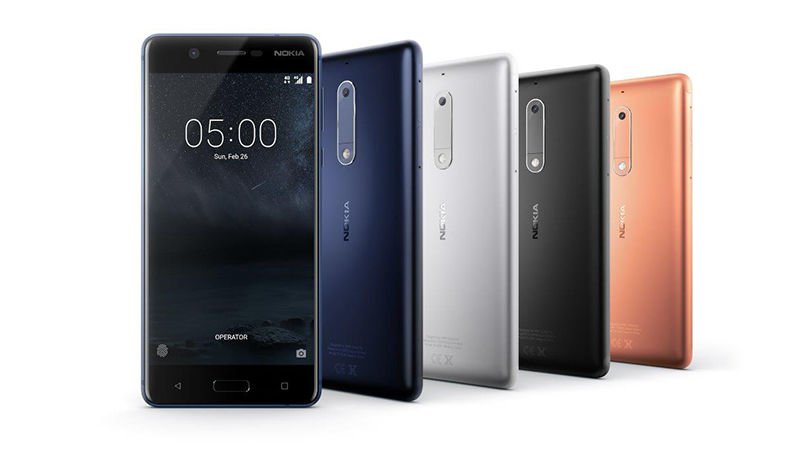 As per latest reports, all four Nokia devices are set to hit the shelves in the UK. Renowned smartphone dealer Clove has listed all four devices on its website along with their release dates.
Nokia Launch In UK
According to the listing, MWC special Nokia 3, 5, and 3310 will hit the shelves in the month May. The phones were listed without their exact pricing but had one good thing in common – two years of warranty. If this is for real, Nokia would bring a major bump-up over traditional one year warranty, which no other smartphone maker ever decided to tweak.
The super-impressive Nokia 6, however, will come later. Clove listed a release for June, exactly a month after the launch of MWC specials. But, it is also worthy to note that Nokia 6's listing conflicts an earlier report which claimed that the device will be sold exclusively via UK based seller Carphone Warehouse. Though we'll get a confirmation by HMD, chances are the earlier were not true.
Being a potential market, UK will hold a key place in Nokia's success. Despite being out of the game for quite a while, the iconic brand still has a strong foothold in the English market. In fact, according to Carphone Warehouse, Nokia 3310 has already got a prolific demand, with the number of pre-registrations rising every day.