If you follow smartphone news, it is likely that you already know about the 24K gold-plated BlackBerry Priv that costs $1300. But that's not it. If you are a gold enthusiast and like to see your smartphone dressed in gold, then you also have the option of owning a gold-plated Galaxy S6 or Galaxy S6 Edge for around $2457. But won't your secondary phone, the Nokia 230, feel left out? Definitely not, as the phone now comes with a gold plating too!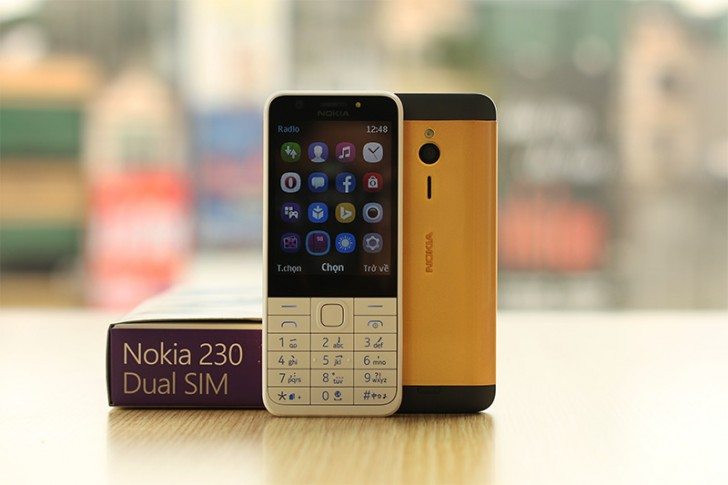 Some Vietnamese luxury customization specialists have decided to give the Nokia 230 a golden dressing, even if the phone is used for just basic purposes like calling or messaging. The 24K yellow gold-plated Nokia feature phone will be a great show-off tool that you can flaunt in the town. It gives your phone the much desired premium look so that it does not look like an affordable phone anymore. And at VND 1,500,000 ($67), the gold treatment is quite easy on your pockets too.
However, if you don't own a Nokia 230 but are now feeling a sudden urge to get the new gold-plated version, the company will offer you a new, ready gold-plated unit for VND 2,800,000 ($125) only. Yes, the gold-plating is costlier than the phone. But at least it becomes a more richer looking phone with a longer battery life.