Just earlier today, we were discussing how Europe sees the highest traffic to torrent websites per internet user. However, it doesn't look like Italy is not onboard with the trend that makes torrent sites most popular in countries such as Latvia, Bulgaria, and Estonia make up the top three.
In fact, not only does Italy sees just 18.47 visits to torrent portals per year per users, it will now be even tougher for torrent and other pirate websites to reach out to users in the country. That's because an Italian court has now ruled that authorities need not give pirate websites a fair chance at trial before blocking them, TorrentFreak reports.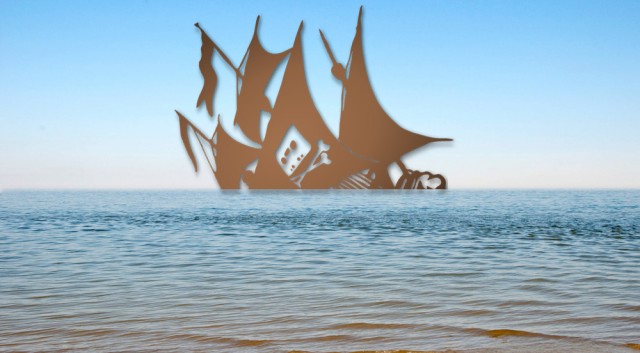 Note that it's yet another step in an increasingly visible trend of website blockade that has been sweeping throughout Europe. But even by those standards, this new ruling appears to be particularly proactive. (The regulations were first approved in 2015.)
The past few months have witnessed hundreds of domains being added to Italy's pirate blocklist. Most of these sites were reported by a range of copyright holders. However, it's not only about numbers — even the blocking mechanism itself is raising eyebrows in some quarters.
Under the mechanism, copyright holders can contact AGCOM, Italy's telecom watchdog, and ask them to block the websites with infringing content. AGCOM can then issue an order to ISPs to block these websites without even requiring to go through a trial.
Following the approval of the regulations, a number of organizations including several consumer rights groups approached the court to intervene in the matter arguing that AGCOM's directives were unconstitutional.
After initially turning away the case, the Constitutional Court referred the matter to the administrative court of Lazio. The final nail in the coffin — or so it seems — was put in when the court declared last week that the AGCOM's regulations were in line with the laws of Italy and the European Union.