Marcus Lundblad, the developer of GNOME Maps, has confirmed some of the most prominent new additions users can expect in the GNOME Maps app for the forthcoming GNOME 3.22 desktop environment.
Less than a week remains till the launch of GNOME 3.22, reportedly the most advanced and feature-full release announced till date. It will update all of core GNOME components and applications, including GNOME Maps.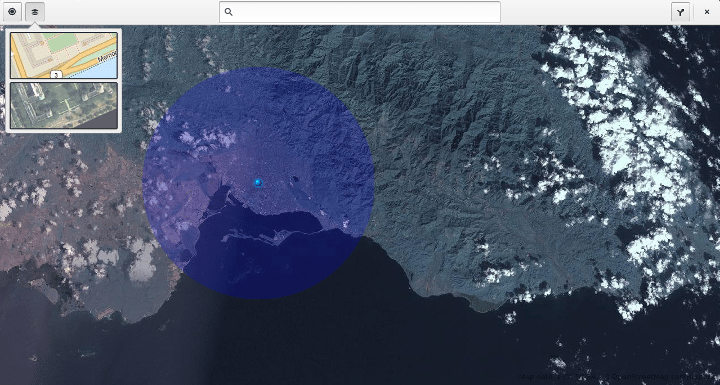 As you're already aware, GNOME Maps suffered a major setback a couple of months back after its map tile service, MapQuest, had withdrawn their free feed.
However, things have come back to normal after a few weeks as the developers now have a new alternative to MapQuest, namely Mapbox. This is undoubtedly going to be the number one feature in the updated Maps app.
"The most noteworthy change will of course be the new tile provider, replacing the discontinued MapQuest tiles, courtesy of Mapbox," Lundblad wrote on his blog
"We have also backported this to prior stable versions to keep things working in current distribution releases, and for the future we will also have the ability to swich tile sources without patching release versions, as Maps now fetches a service definition file."
Other major new features will include support for rendering the map continuously around the globe (available at longitude 180-degree), as well as an update in the POI definitions for OpenStreetMap editing.
However, there will be no support for public transit routing, a long-awaited feature that will probably come with GNOME 3.24, the next major release of the GNOME desktop environment, in April 2017.