All sorts of speculative reports surfaced online last week about Motorola releasing Android 7.0 Nougat update for its Moto G4 and Moto G4 Plus users in India. Turns out, those were just rumors. Lenovo-owned Motorola's India division later took to social media to announce that the company had not yet released the Nougat update, adding that users will get a notification when the same is available.
Sorry for any confusion, but Nougat is not yet released. When it is you will receive a notification on your phone. Thanks -Maya

— Motorola India (@motorolaindia) October 22, 2016
However, those of you who own the Moto G4 Plus but can not wait any longer to lay your hands on the new Android software, there's a way.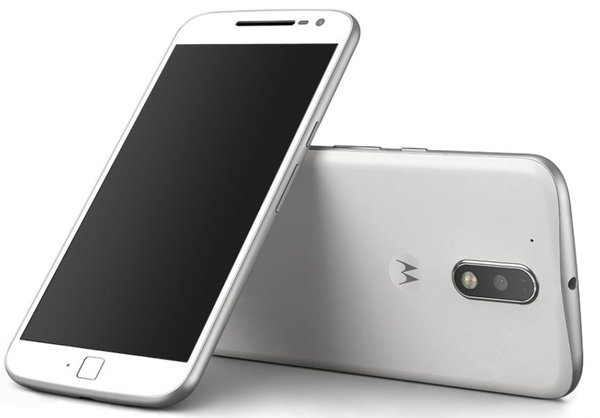 To explain the backdrop for the uninitiated, some Moto G4 Plus users in Brazil reported of getting the Android N update a few days back. However, later it turned out that the alleged OTA updates were just a soak test. Even though the update was not official for the G4 lineup, the OTA file eventually made its way to the XDA Developers forum. If you do not mind indulging in a tedious process of manually flashing the OTA file, go to the XDA Developers forum and follow the instructions.
Many users of the forum have claimed that the OTA file works flawlessly on Moto G4 Plus variants. Some users have also reported that it can be flashed over the Moto G4 too, although the Wi-Fi connectivity stops working after the installation.
Word of caution, though! The OTA file you will find on the XDA Developers forum has not been independently verified by our team, and neither do we recommend that you should try it on your Moto G4/Moto G4 Plus. If anything goes wrong, odds are high it may brick your device.
Also, Motorola has warned that users can not downgrade to a previous software version once the latest update is installed.