No Man's Sky update is set to arrive in a few days. The game has already had 4 updates on the PC and PS4. There will be more as Hello Games tries desperately to do some damage control. In a blog post, the studio has made some important revelations.
No Man's Sky update will be free and add new content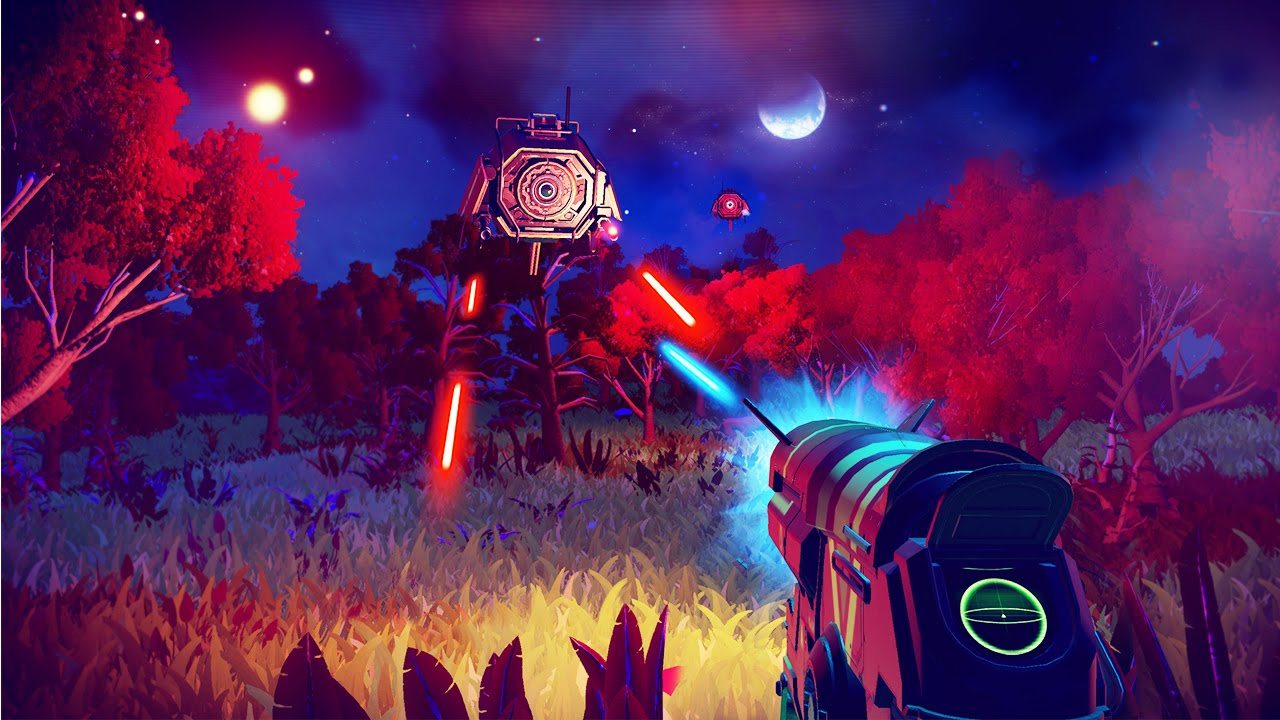 "Over the last few weeks since No Man's Sky released we've been inundated with feedback and discussion about No Man's Sky.

No matter what feedback you gave us, you have been heard and we are listening carefully. Thank you."
Hello Games has also clarified that they have brought in a community/support management. That team will sort out support issues and any red flags raised by the gamers. Those issues will be fixed in order of priority. Patch notes for all patches have also been written.
"What matters now, as always, is what we do rather than what we say. We're developers, and our focus is first on resolving any issues people have with the game as it is, then on future free updates which will improve, expand and build on the No Man's Sky universe."
It's hard to be very concerned for the game right now because 90% of the original player base has stopped playing the game. Some are even asking for refunds and getting them even after 50 hours of gameplay. Ex-Sony executive said that anyone who plays a game for this long and then asks for a refund is a thief. On No Man's Sky update we did another article where we explained the changes and bug fixes done to the game in patch 1.07. You can check out that article here. Stay tuned to MobiPicker for more No Man's Sky update news and other stuff regarding Hello Games.