No Man's Sky Update 1.09 went live recently and could be the first update to actually eradicate issues without adding new ones. We'll keep our finger crossed that this patch has taken care of most problems on the PS4. PC players will still have to wait. We've decided to summarize all the patch notes here and mention some of the major bug fixes in this 700 MB patch.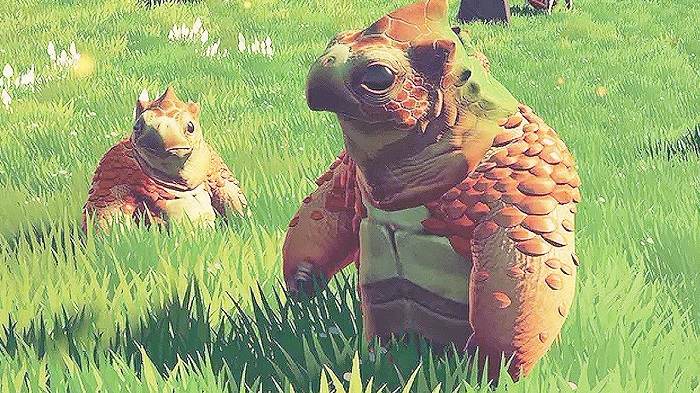 No Man's Sky Update 1.09 patch notes
Patch notes simply say "more bug fixes" without elaborating on what exactly was fixed. Thankfully we have Reddit where players decided to pour in their major findings of No Man's Sky Update 1.09.
Stacking exploit has been removed. This means you can now keep using any existing stacks. Graphics and sounds have been improved slightly. Expect little to no crashes or audio/ graphical glitches and bugs. Saving your game is now much quicker and very very less problematic. The previous patch reportedly removed the bug where the game would either not save or would freeze when trying to save. Thankfully, this problem now appears to have been completely eradicated.
Some players report finding the last missing fauna pretty quickly. You can no longer hold down square while uploading multiple discoveries, nor triangle when moving multiple pieces of inventory.
We'll keep you updated when we come across some more bug fixes introduced by the No Man's Sky Update 1.09. The game has yet to receive any reliable update to the PC because all that were released up till now didn't eradicate most of the issues. This, however, doesn't mean the game is going to regain some of its lost player base. Players are, reportedly, still getting a refund from Sony and Steam. Well, it appears now there will be an even lesser chance for players to find each other in the seemingly large multiplayer map of No Man's Sky (sarcasm).
Let us know what you think of the No Man's Sky Update 1.09 on the PS4. Stay tuned to MobiPicker for more news and updates regarding No Man's Sky.