Hello Games has recently announced that a new PS4 update for their open world title, No Man's Sky will be released this week. The announcement took place on Twitter where the developers claimed that the upcoming update will fix 90% crash issues. It will most likely bring fixes for other issues too.
According to Hello Games, the update is currently in its testing stage and will be released soon. However, no specific release date was provided, but we can expect it to arrive on Sunday.
Patch 1.06 fixes 90% of crash issues for PS4 is in testing and will release this week

— Hello Games (@hellogames) August 24, 2016
Hello Games is currently doing everything they can to improve the game. There have been a lot of complains from the No Man's Sky community regarding crashes, but the developers have stated that they won't stop until these issues are 100% resolved.
The developers are also grateful to those players who have provided feedback about the game and have reported the known issues in the game. This has helped Hello Games in creating various updates to address these issues. The upcoming update will be the second update No Man's Sky will receive this week. The previous update was small in size but it still addressed a lot of issues.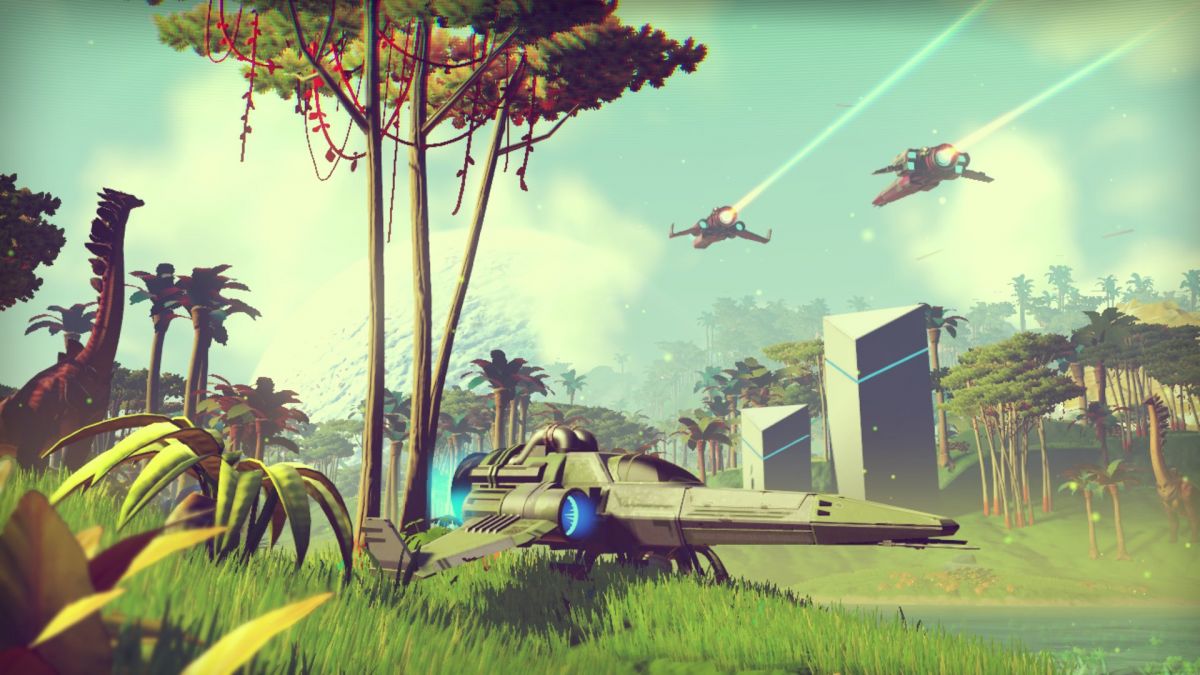 No Man's Sky was released on August 9, 2016 for the PS4. It was surely one of the most anticipated games of the year. However, the game didn't turn out to be what fans expected due to the lack of content it had. Be sure to check out what you can do with the Atlas stones along with how to make money in No Man's Sky before you leave.
Let us know if you're experiencing any issues in No Man's Sky before you leave.