There is some bad news folks. The release of the highly anticipated game No Man's Sky has again been delayed. The fans of the upcoming survivor game had already been waiting for its release since Q4 of 2015, but the release was delayed. The initial release was scheduled for Dec. 2015 has been pushed to June 26, 2016.
The longer we wait for No Man's Sky, the greater the sentiment grows that the game might end up a disappointment. Writing for Forbes, Dave Thier speculates that the game might just end up this year's biggest disappointment. Opinion pieces across the web have been suggesting the game might just end up a disappointing husk of what was originally revealed, such as at Gaming Respawn, Game Skinny, and iDigitalTimes.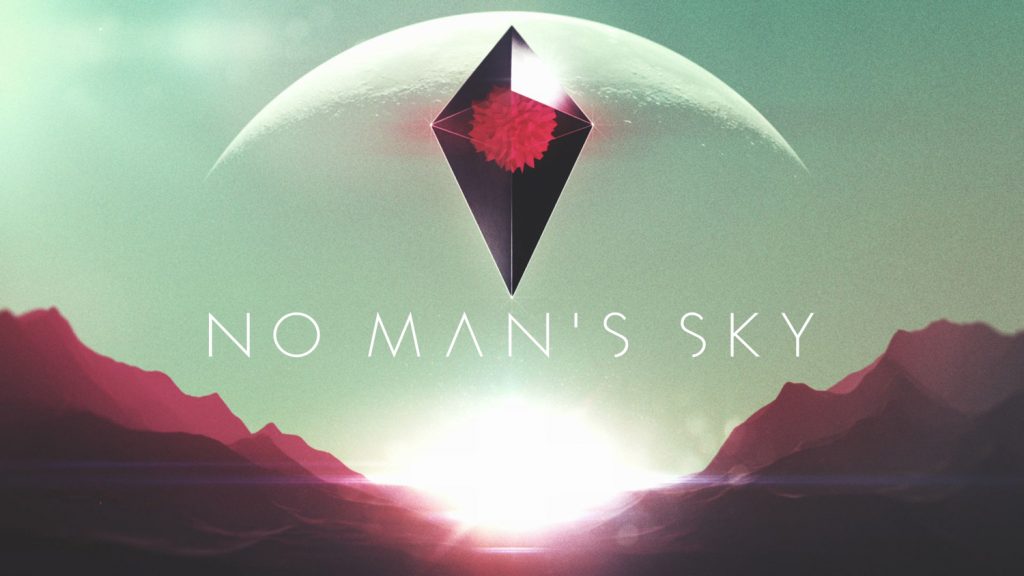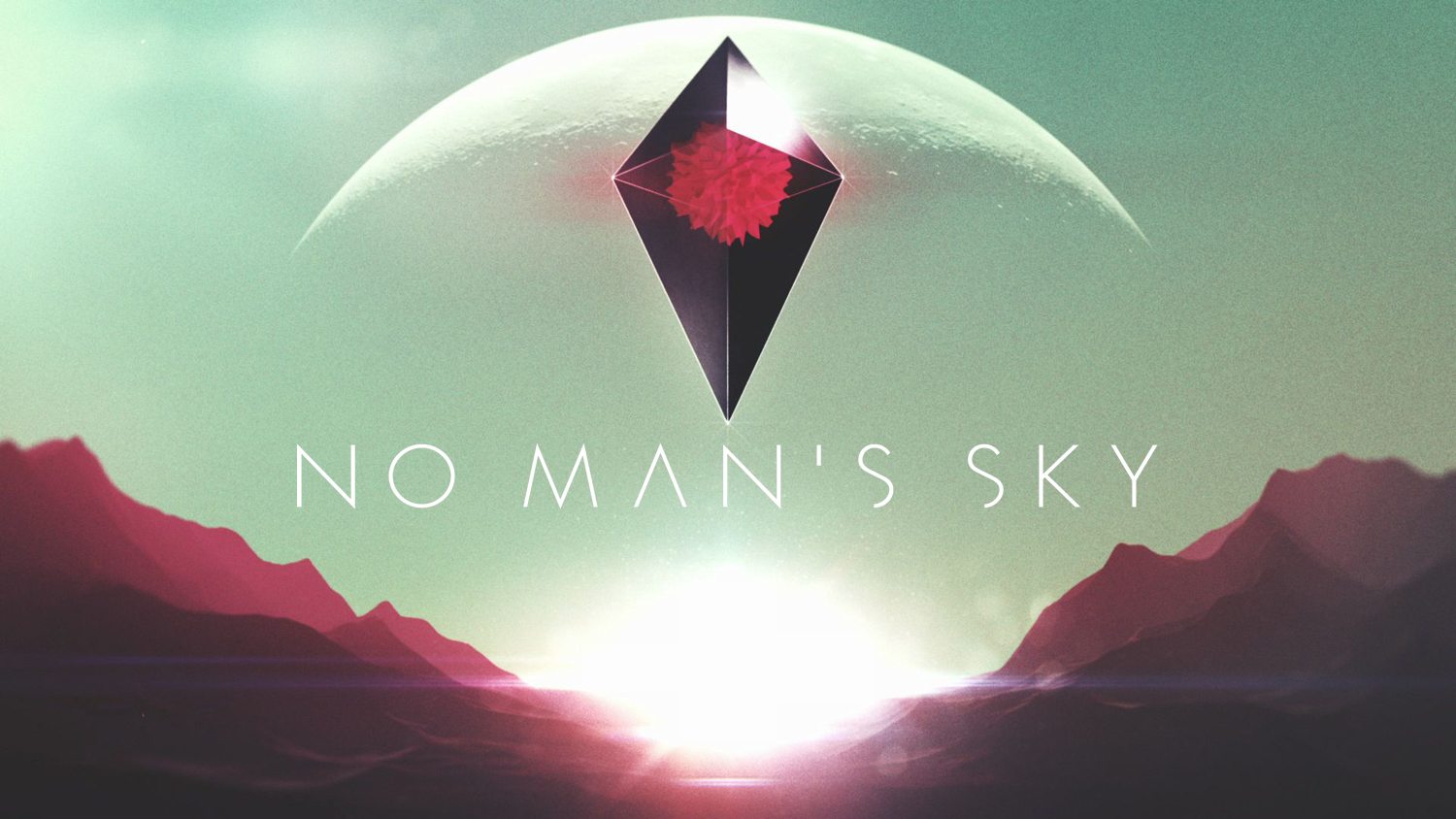 Australia Network News has even said that the new release date might be too late for Hello Games as it won't be able to convince fans of a  unique gameplay experience.
However, a few sources have speculated that the indie studio intentionally cancelled its official December 15 launch because it wanted the game to be played on Virtual Reality consoles. But we don't have any confirmation on this from the British video game developer.
Sony might also consider making the game playable online without its PSN subscription free. Other rumours suggest that the game might have been delayed to become a launch title for PlayStation VR.
Though developers are very tight lipped about this but Sean Murray of No Man's Sky said, "I don't know what I'm allowed to say, it's something we're thinking about. Morpheus, Oculus…" He added, "There's nothing more cool and sci-fi than VR and a big procedural universe, I think that, for the people who want to just explore, and even for the space combat and things like that, it would be a good fit. Let's put it that way."
There are also reports suggesting that Microsoft is also looking forward to the release of No Man's Sky on Xbox One. The Xbox director, Chris Charla even showed his willingness to negotiate with Hello Games. He said that they are "willing to find a middle ground" with the developers. Nothing has yet been officially revealed by Hello Games, and it seems they are keeping their cards close.
We can only hope that the game doesn't get delayed more and would provide a good gaming experience to fans when it releases. Stay tuned till then and do leave your comments in the box below.