So, it's happened. No Man's Sky has suffered one more delay, which will hopefully be its last one. The game has been punted back from its original June 21st release date to August 9th (August 10th for Europeans and August 12th for the UK). Why was the game delayed, and is it a good thing that the game was delayed at this stage? Read on to find out.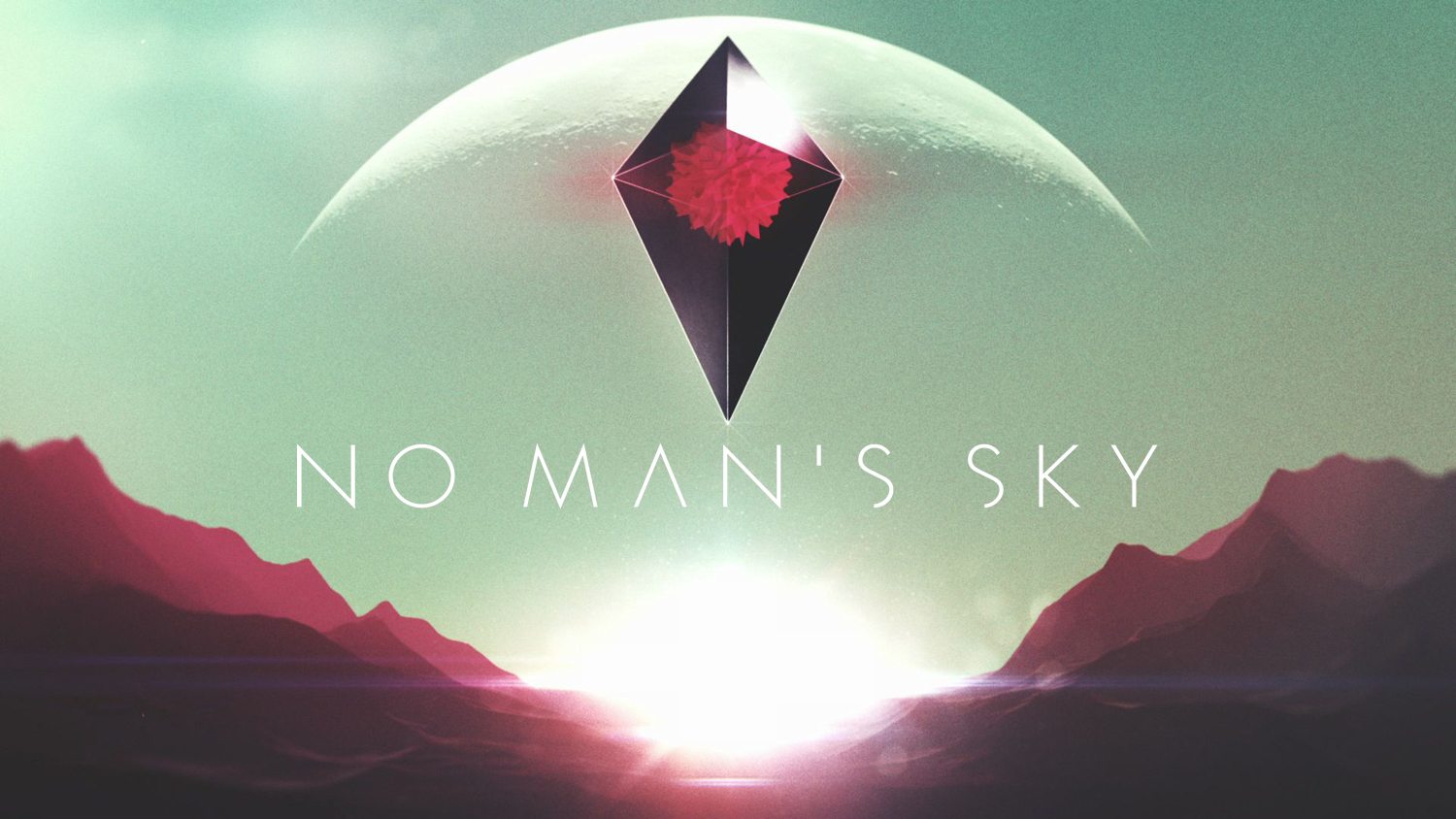 Delays can mean a lot of things, from mismanagement to polish, but Hello Games has does nothing for us to think that the game has been mismanaged at all. It has received glowing previews, and the game has more or less "come together", according to developer Hello Games. There is, however, always room for error in games – particularly procedurally generated games like No Man's Sky, where even the developer cannot predict what will happen next.
There's also the possibility for more features being to added to the game – not major ones, obviously, as hopefully Hello Games is sensible enough not to succumb to feature creep. But minor additions like customisation options and backend optimisations might be welded into the game. We might see these newly added options and features, if there are any, at E3 this year, which is only about a couple weeks away.
The developer, however, have their own reasons for the delay. Posting on the PlayStation Blog, lead director Sean Murray says that the reason for the delay is that "some key moments needed extra polish to bring them up to our standards".
Let us know what you think about the delay in the comments below.