Only a few days left until one of the most anticipated games of this year, No Man's Sky is released. However, some players were able to get their hands on some leaked copies of the game prior to its release.
Recently, a Reddit user who goes by the name Daymeeuhn manged to get his hands on a copy of the game and he claims to have spent $1300 on it, which he got by gambling. Though Darmeeuhn thought it would turn out to be hoax in the end, but it didn't as he posted a video in which he started No Man's Sky and played it, but that video is no longer available as Sony got it removed from Daily Motion.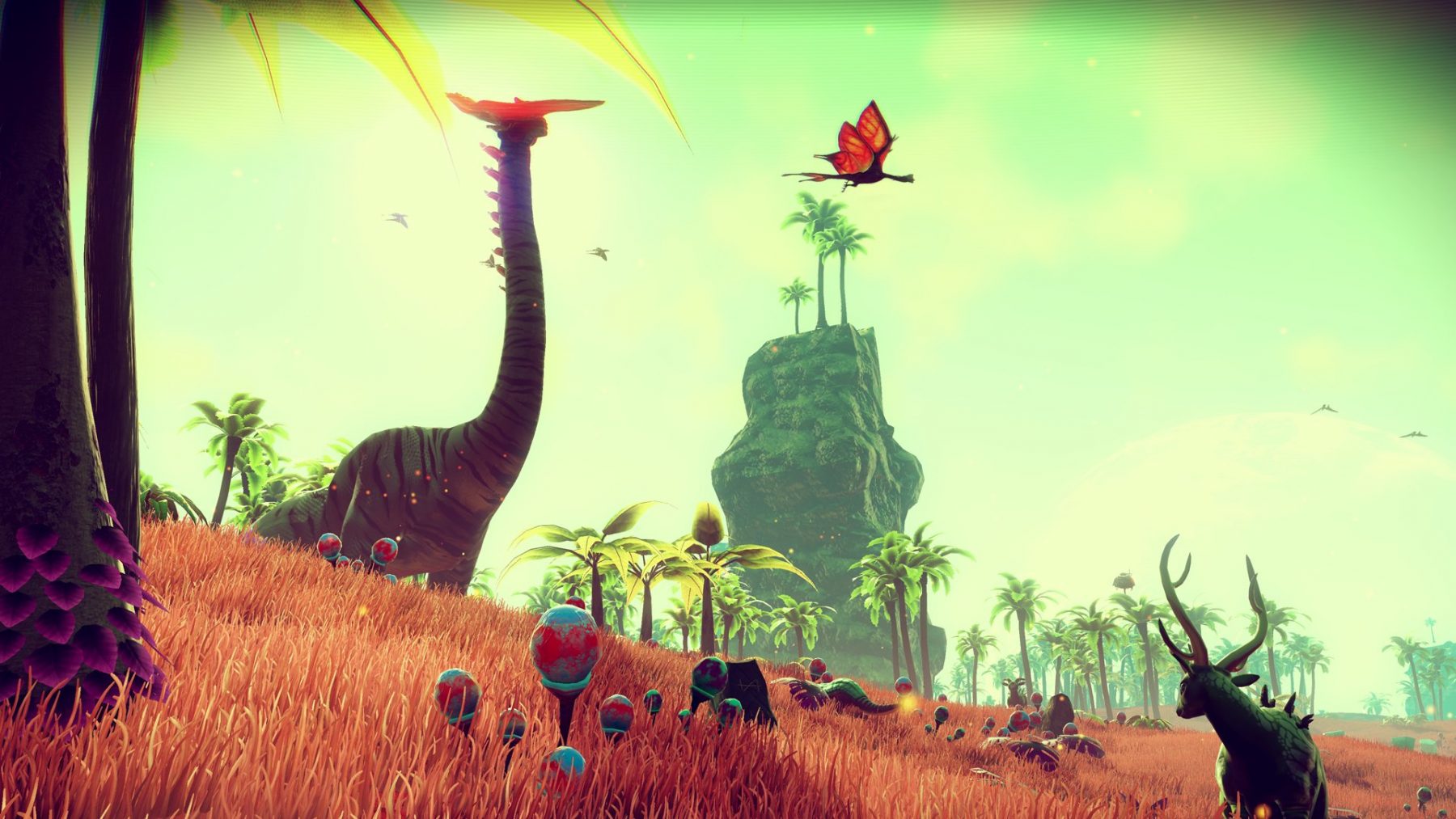 Some time ago, Hello Games stated that it would take players around 40-100 hours to reach the game's center, but Daymeeuhn claims that he accomplished this goal in 30 hours, leaving a lot of fans confused.
As the copy is leaked, some fans think that the one Daymeeuhn managed to grab might not be the final version from Hello Games as Daymeeuhn states that the game had a lot of bugs and glitches and it's not even close to what the fans are expecting.
However, some players aren't paying attention to what Daymeeuhn is saying as they want to play the game for themselves first. Many of them believe that it's not the final version and lets just hope that it turns out to be true.
Let us know what you think about this news in the comments below.