No Man's Sky was released a few weeks ago, on August 9, for the PS4. It was definitely one of the most anticipated games of 2016. However, the game didn't turn out to be what fans expected and it was considered as a 'broken game' upon launch. The game had several bugs and crash issues at launch, which were becoming a serious problem for players.
One of the main reasons why fans started hating the game was lack of content. Some time before the launch of No Man's Sky, Hello Games listed a lot of exciting features that will be present in the game. Well, they weren't. Though the game is not all that bad, it's just your average survival game with a number of bugs and crash issues.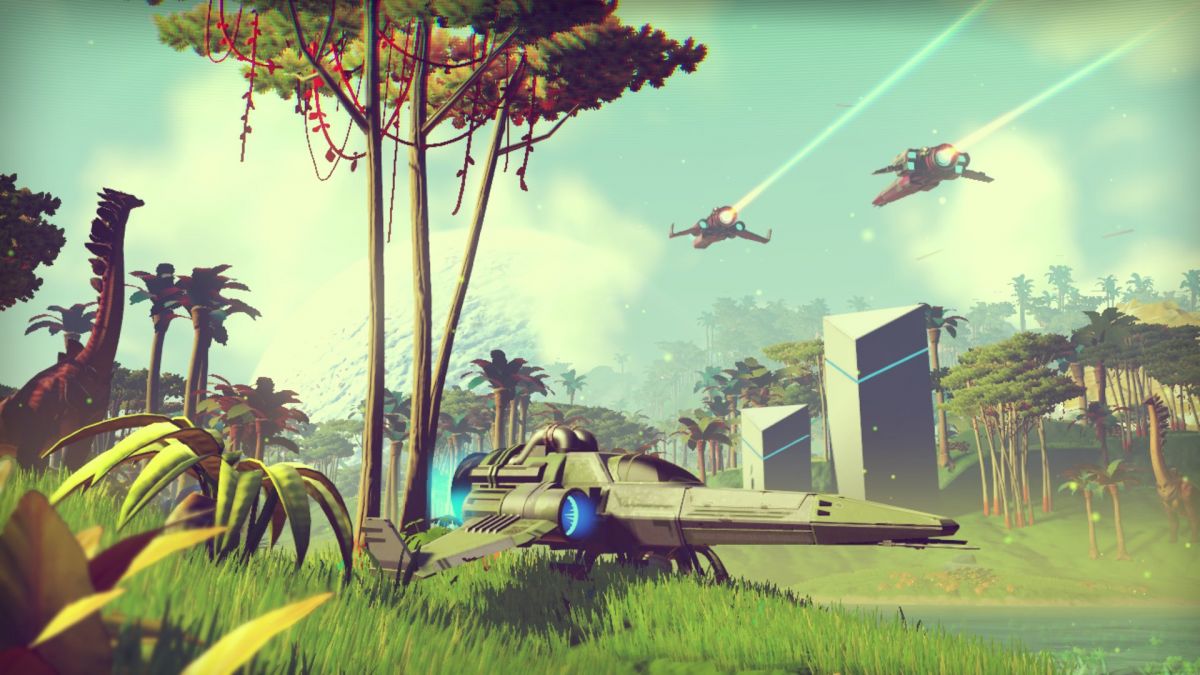 The game basically turned out to be huge disappointment and players started calling Sean Murray a 'liar'. However, the hailstorm of negative criticism didn't stop Hello Games from improving the game as they have already released a lot of PS4 updates for No Man's Sky and they will continue to do so.
Recently, Hello Games stated that they have been carefully listening to the feedback provided by various players. They are also grateful to those players as the feedback has helped them a lot in improving the game. However, the game still has some crash issues but the developers are working day and night to resolve them. Also, according to Hello Games, they don't plan to release the free updates until each and every issue in the game is resolved. Here's what they had to say regarding this.
Here's what we've been busy with over the 2-3 weeks since release:
A community/support management team has been brought on board.
Support issues raised are been categorized by that team, and we are fixing them in order of priority.
We've released 4 patches for PC and 4 patches for PS4.
 We've written up patch notes for all those patches. You can find them here.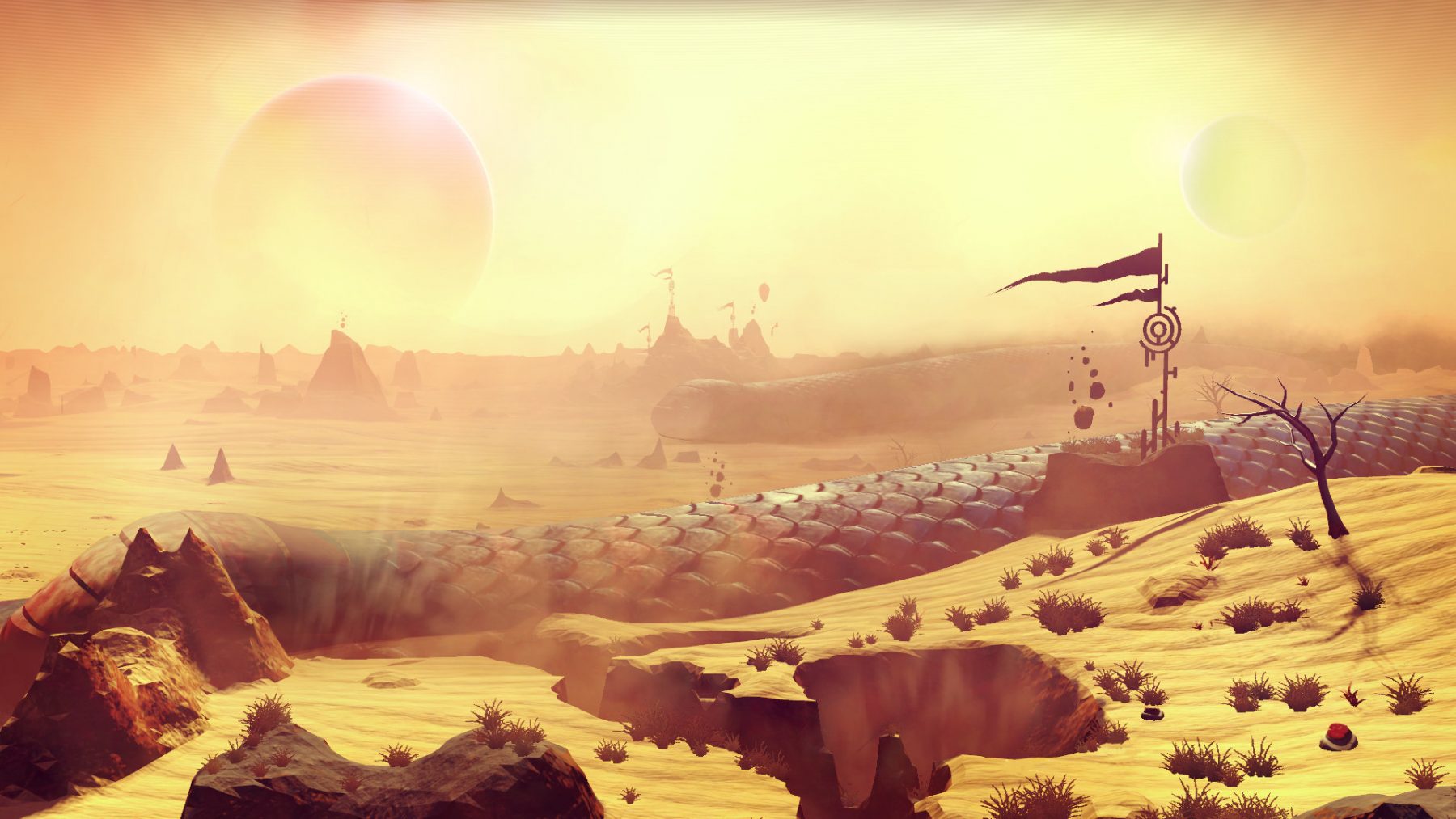 No Man's Sky To Get Free Updates In Future
The developers plan to release free updates in the future which will improve and expand the universe of No Man's Sky. Though Hello Games is yet to reveal what those updates will bring, but we can pretty much expect them to feature new ships, missions, quests, weapons, planets and some other stuff. A few weeks ago, Sean Murray also stated that he plans to make the game something else other than just exploration and survival.
As for now, we currently don't know what Hello Games has in mind for us, but we can pretty much expect the game to improve in the upcoming months. Hopefully, the future free updates will bring back those players who left the game due to lack of content.
Let us know what you think about the future of No Man's Sky in the comments below.