It was widely believed, due to early interviews about No Man's Sky, that the game has a multiplayer component. Extensively circulated promotional material as well as interviews have backed up the idea that while there would be a multiplayer component to the game, actually encountering players would be a very rare occurrence. It seems like that is not so, and that the final build of the game includes no multiplayer whatsoever.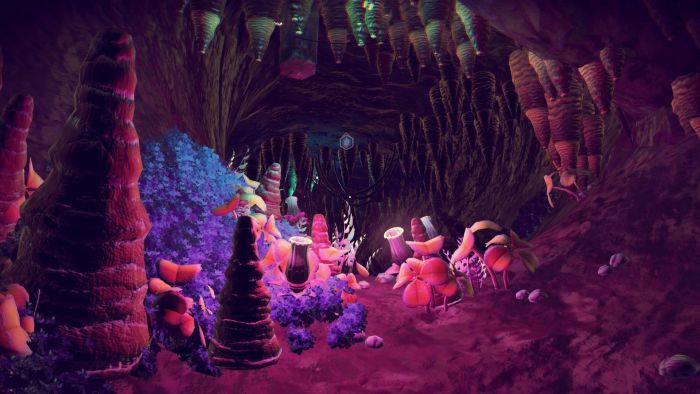 Redditor TheGalacticCactus and another player livestreamed their games on Twitch, as reported by GearNuke. Both players were in the same location, but were unable to find each other in the game itself. This goes against what we previously knew about the game, which was that other players would be visible in-game, even if the game would make no special effort to demarcate real players.
According to the game's lead developer Sean Murray, we should not go into No Man's Sky expecting it to be a multiplayer game at all. He clarified this in a tweet put out a couple days ago:
To be super clear – No Man's Sky is not a multiplayer game. Please don't go in looking for that experience.

— Sean Murray (@NoMansSky) August 8, 2016
This must be quite disappointing for a lot of fans, particularly those who wanted a shared experience, but No Man's Sky has always been primarily promoted as a single-player experience, so hopefully most players will not feel as betrayed.
Let us know what you think in the comments below.