A press hands on event for No Man's Sky has recently concluded, and the embargo for it will end next week, after which we'll be getting our hands on some juicy new gameplay-related information on the space exploration game.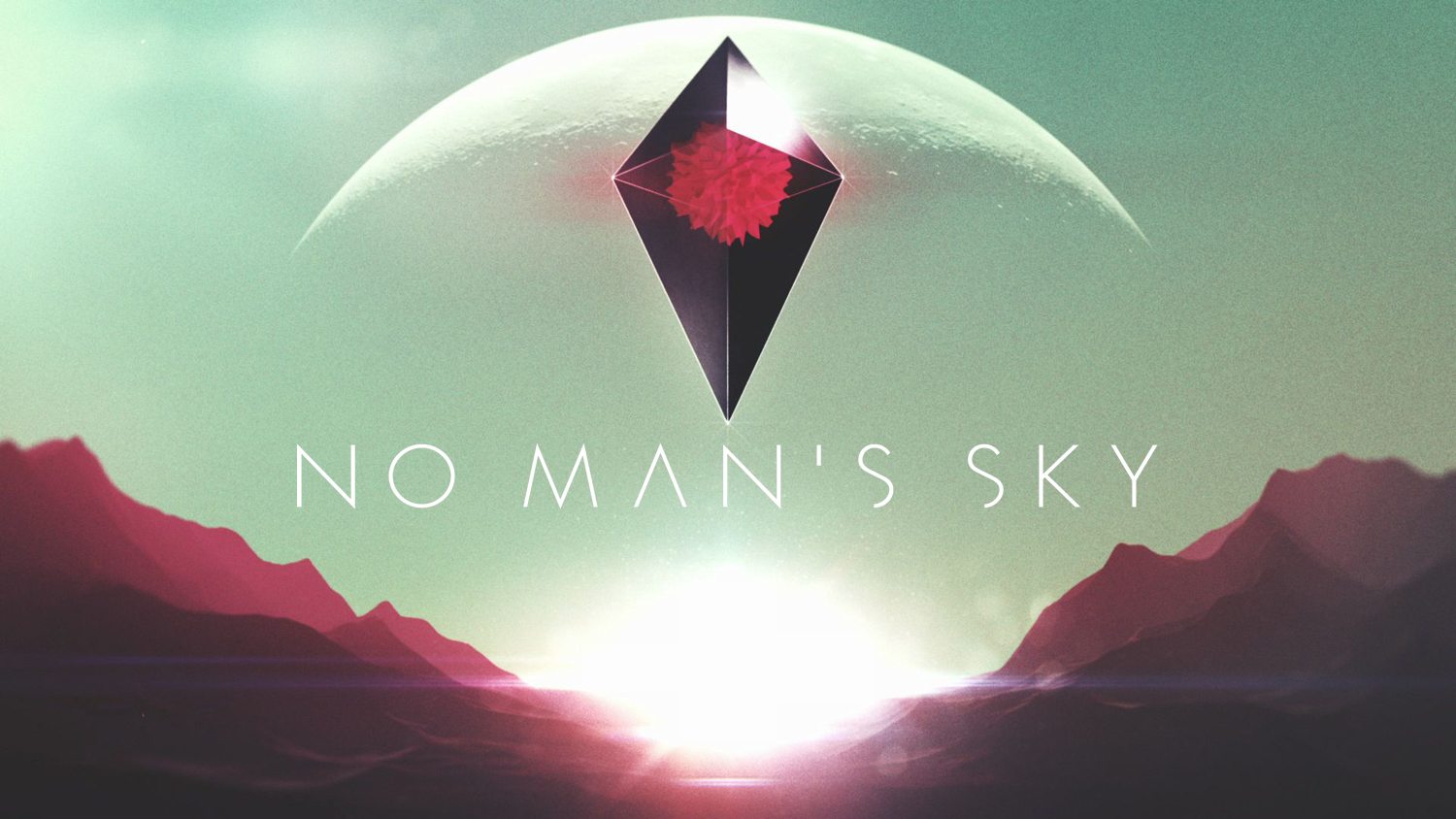 According to a tweet by journalist Benjamin Kratsch, the embargo for the press event he recently visited will end some time next week, at which point we can expect a flood of information on the title. That hasn't stopped him from teasing us with new information, however. When asked if there are planets with no life, he answered in the positive:
@Rikyjb_YT: there is some planets without life actually, but a lot of resources, where mining factions have set up their production. Cheers

— Benjamin Kratsch (@TheDudelino) February 25, 2016
Kratsch is then hounded for further details on the title, but he remains tight-lipped due to the embargo.
@nomansskyupdate: we are actually still under embargo, so I will answer detailed gameplay questions next week. Spoiler: it's mind blowing 🙂

— Benjamin Kratsch (@TheDudelino) February 25, 2016
That's right: according to Kratsch, the information will be 'mind blowing'. This stokes up hopes in light of persistent editorials that the game might prove to be a disappointment, and underwhelm us.
We'll be back with fresh information on No Man's Sky when the embargo for the press event ends next week.
No Man's Sky is scheduled for release some time later this year, for the PC and PS4.
What gameplay-related questions do you have for No Man's Sky? Let us know in the comments below!