While the jailbreak for devices running iOS 1.0.x to iOS 10.1.1 is available at the moment, the Yalu iOS 10 jailbreak is still in beta and not working on some devices. Even if you manage to jailbreak your device, the jailbreak tool can only provide a semi-untethered jailbreak meaning that you must jailbreak device after each reboot. For now, there's still no news regarding iOS 10.2 jailbreak tool.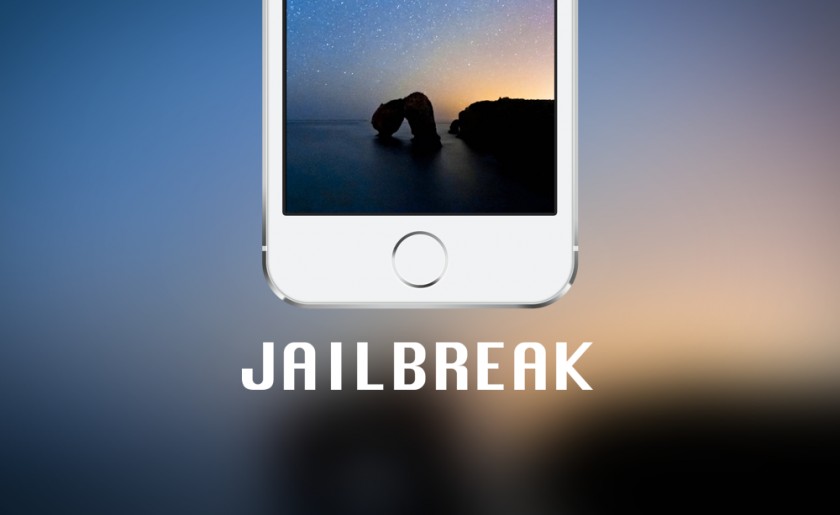 Luca Todesco created the latest jailbreak tool (Yalu) and while he didn't confirm anything about a potential iOS 10.2 jailbreak tool, he advises users to skip installing the latest iOS 10.2.1 update and to save the SHSH2 blobs for iOS 10.2. SHSH2 blobs for iOS 10.2 should be saved by users who used Yalu iOS 10 jailbreak method in order to be able to downgrade (or upgrade) the firmware through Prometheus.
i am just reiterating a previous warning; no 10.2 jailbreak is planned but still avoid 10.2.1, and save 10.2 blobs

— qwertyoruiop (@qwertyoruiopz) January 5, 2017
The blobs should be saved because Apple's operating system for mobile devices is still vulnerable to hacks, even if Apple stated that the latest update is hack-free. At the moment, Luca Todesco is working on cracking through iOS 10.2 vulnerabilities, in order to make a jailbreak for the latest version of the OS.
For now, users can jailbreak their devices running iOS 10.0.x as well as iOS 10.1.1 but they should know that the process must be done again in the case of reboot. Also, be aware that jailbreaking your device will void the warranty and since the latest jailbreak tool is still in beta it could make your device to run slowly and to become unstable.