Bad news for anyone currently living in the US and waiting for the Asus ZenFone 3 launch in the country. According to a new report, the ZenFone 3 is skipping the US market. Meanwhile, there are also reports that the higher-end ZenFone 3 Deluxe won't be launching in neighboring Canada.
Just so you do not end up being confused, the ZenFone 3 Deluxe is available in the US while the ZenFone 3 is available in Canada.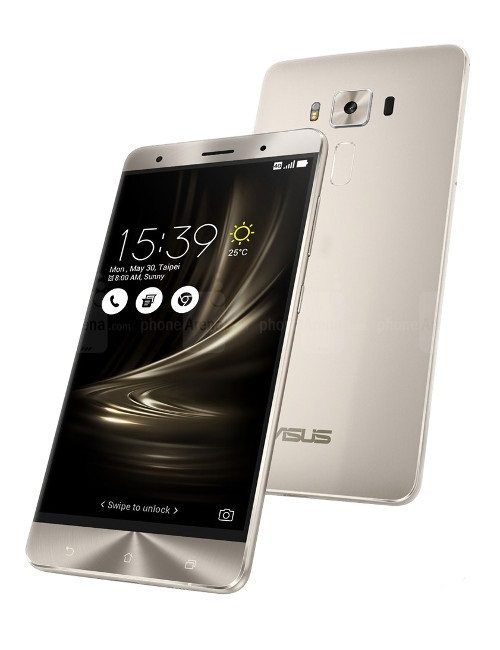 In fact, the Asus ZenFone 3 Deluxe and the ZenFone 3 Laser became available in the US via Amazon several weeks back in September. However, the standard ZenFone 3 was nowhere to be found. The company also started selling the ZenFone 3 Deluxe, ZenWatch 3 and ZenPad 3s 10 via its own stores in October. But the standard ZenFone 3 was missing even in Asus' own stores.
(Note: Asus has not yet confirmed the reports regarding ZenFone 3 skipping the US market.)
As for Canada's booming smartphone market, Asus has reportedly confirmed to MobileSyrup that the release of the ZenFone 3 Deluxe in the country has been canceled. Although, the company didn't offer any reason why they had to take that move.
Worth noting, Asus had previously stated that the ZenFone 3 Deluxe would be made available in Canada in early November, launch at CAD$699 at Newegg.ca, Best Buy, Canada Computers, Memory Express, and Staples.