China-based smartphone and smartwatch company NO.1 has been in the news for launching great wearables like the NO.1 Sun S2 and NO.1 D2. However, the company is better known for producing rugged smartphones that are well-protected against damages. And the latest offering from the company, the NO.1 X2i, makes things even more exciting by providing some necessary updates over its predecessor, the NO.1 X2.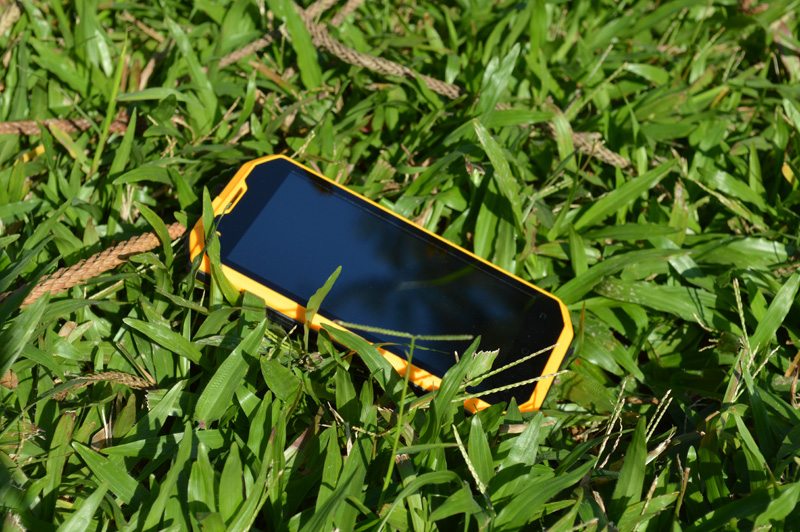 Let's talk about the interesting bits first. The NO.1 X2i comes with IP68 protection, so it's dustproof, waterproof, shatterproof, freeze proof, and can also tolerate a considerable amount of pressure too. Just to give you an example, the first rugged smartphone from the company, named NO.1 X1, had been run over by a car and did not get as much as a scratch on it.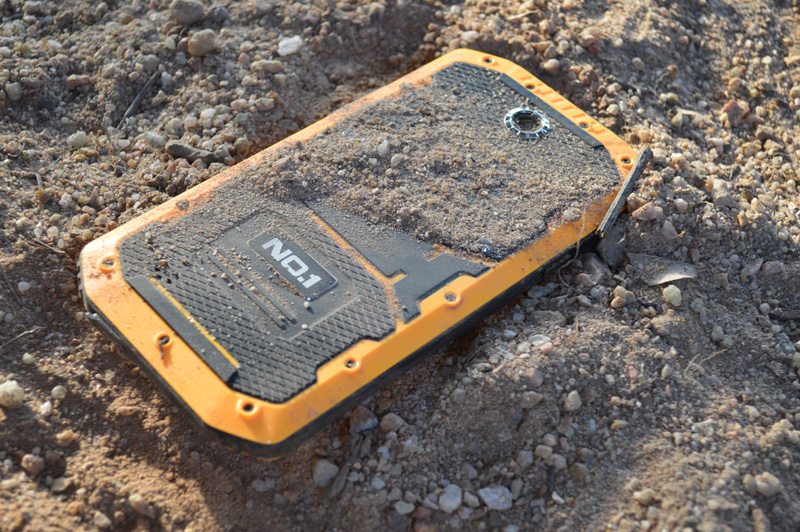 Talking about the hardware, the NO.1 X2i sports a 5.5-inch HD display and is powered by a 64-bit MediaTek MTK6735 1.3GHz processor. The phone gets 2GB of RAM and 16GB of onboard storage expandable up to 32GB. Android 5.1 comes pre-installed, and the phone is juiced by a 3,500 mAh battery.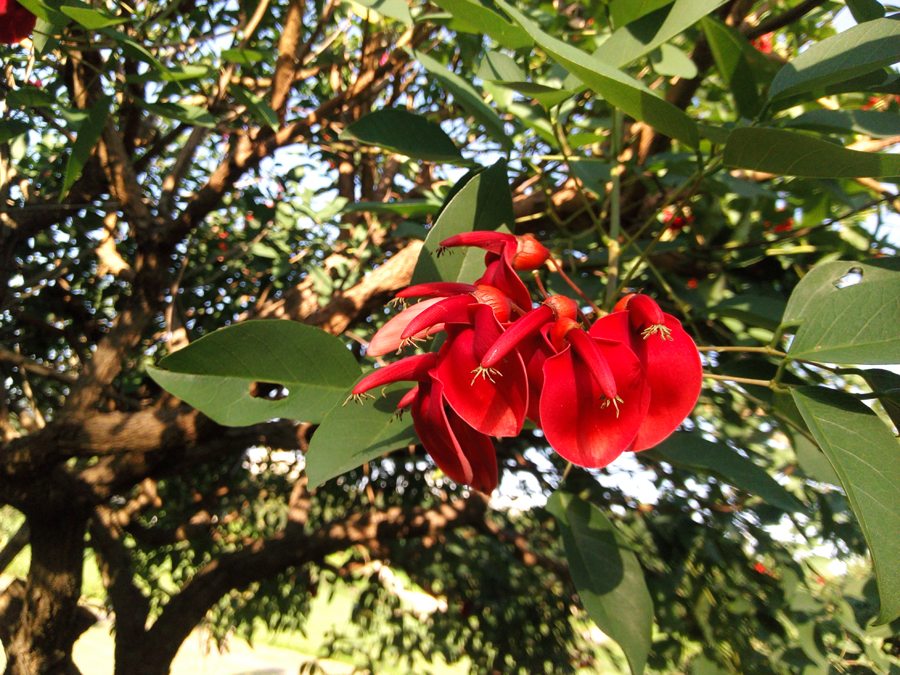 Another big highlight of the X2i is its 13MP rear camera. NO.1 claims that the camera in the X2i has been made using the same materials that are used by Apple for producing the camera sensors for iPhones, thus resulting in great image quality. Well, we had a look at the pictures and they surely look very clear, bright, and true-colored. The above image has been taken with the X2i. For selfie lovers, there's a 5MP snapper at the front.
The NO.1 X2i has been priced at a decent $204 and can be bought from various online retailers.
Watch the NO.1 X2i in action: