Smartwatches, made popular by the Apple Watch, are the gadgets that are attracting a lot of attention nowadays. Surely, not everybody can afford an expensive gadget like that, but there are some companies that are offering high-quality, feature-filled smartwatches at realistic, affordable prices.
For those who don't know, the "NO.1" brand has been in business for more than 8 years now and specialises in producing smartwatches and rugged smartphones. The quality of their products are top-notch which is why they get exported to Europe, US, and other countries. The affordable yet excellent products by NO.1 have been catching our attention for quite sometime now. And the NO.1 Sun S2 smartwatch just takes it to the next level.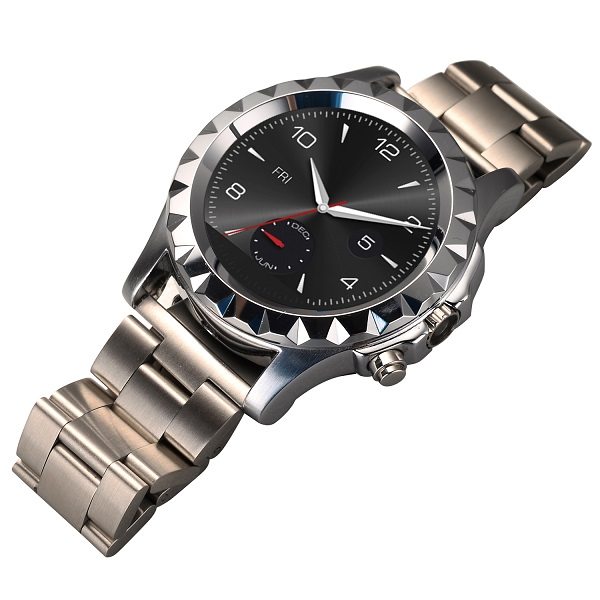 Just like the NO.1 D2 and NO.1 D3, the NO.1 Sun S2 oozes style and lens exclusivity to the wearer. Unlike many other smartwatches, the Sun S2 gets a circular display, which gives it a more classy feeling. The S2 comes in a host of different color options and you can choose between steel and leather straps. Overall, the design looks elegant.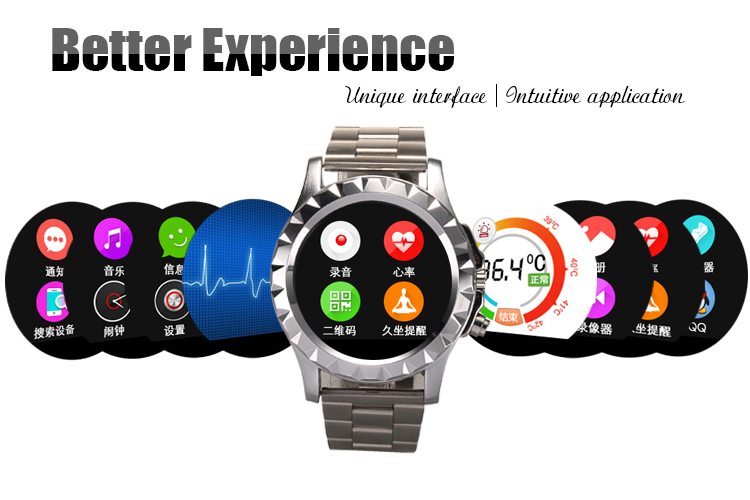 The S2 is compatible with Android smartphones and is dust and water-resistant. The smartwatch gets fitness-related features like a heart-rate monitor, pedometer, and thermometer. It can sync calls, messages, and music from your phone and can also act as a Bluetooth remote shutter button for your smartphone camera.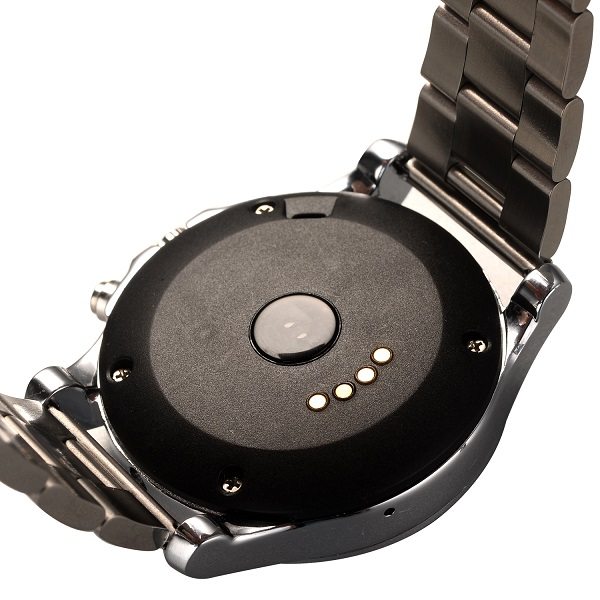 The NO.1 Sun S2 doesn't look like a smartwatch at all and might pass in the public as a very expensive wrist-watch. The efforts put in the smartwatch by the company is really appreciable, and we hope the NO.1 smartwatches get their due credit in the market which is still somewhat big-brand-conscious.