Remember the NO.1 D3 smartwatch we told you about? Until now, the smartwatch had only been unveiled and buyers had no clue as to where they should buy it. Fortunately though, GearBest has put up the smartwatch for pre-orders, so you can book your NO.1 D3 now!
Let's do a quick recap of this very affordable smartwatch. The NO.1 D3 looks trendy and stylish and comes in five bright color schemes. It has got a 1.22-inch high-resolution touchscreen made out of scratch-proof glass. The D3 connects to your smartphone via Bluetooth and offers text notifications, call notifications, reminders, etc. There's a nice camera too in the smartwatch that allows you to take a quick click.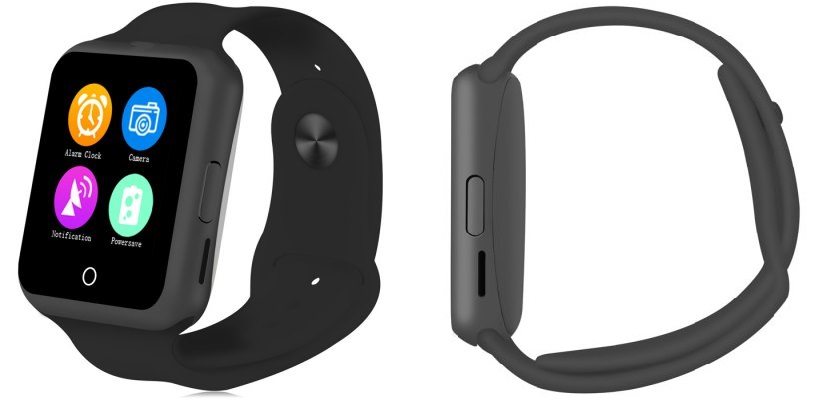 Under the hood, the NO.1 D3 sports a MTK6261 processor and is compatible with Android smartphones with Bluetooth 3.0 or up. You can insert a microSD card in the D3 to listen to music on the smartwatch directly. There's also a micro SIM slot in it, which helps it to function as a standalone phone too, allowing it to receive calls and messages. The smartwatch packs in a temperature sensor, pedometer, sleep monitor, sedentary reminder, heart rate sensor, UV-intensity measurement, and a one-touch massage feature. A 380mAh battery keeps the smartwatch running for more than a couple of days.
If those features look interesting to you, then you will be amazed by the price of the NO.1 D3. The smartwatch costs $22.99 only, and you can pre-order it now from GearBest. The last date for pre-order is November 24th, and the orders should be shipped by November 30th.