The world of premium smartwatches seems to be revolving around the products by Apple, Sony, Motorola, Asus, Samsung, and other such major OEMs. But we must not forget that the lesser-known or newer manufacturers are also capable of providing excellent products, and surprisingly, at realistic and affordable prices. NO.1 D2 is a smartwatch from one such manufacturer, and it looks no less than a piece of jewellery!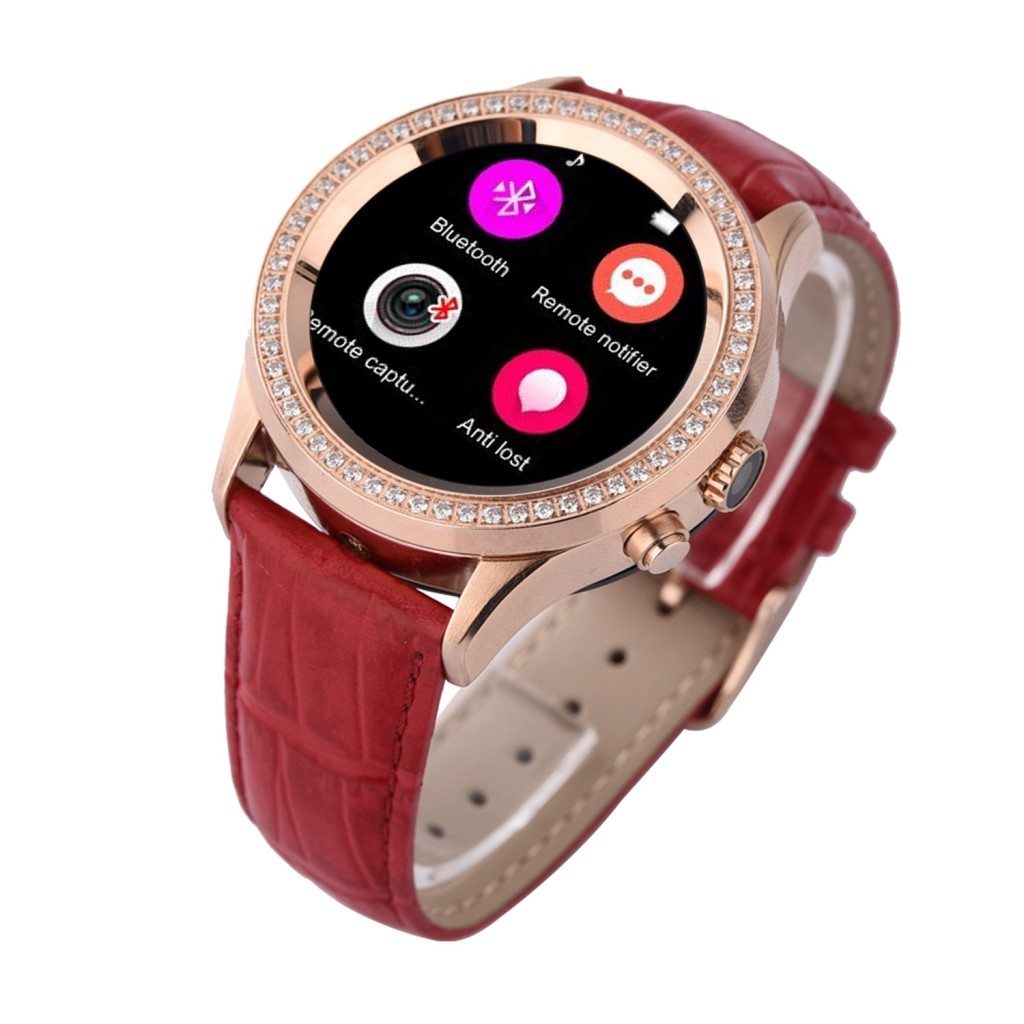 The D2 smartwatch is actually a beauty outside and brainy inside. And in case you are already wondering, yes, the watch gets 60 handmade original European diamonds, making it dazzle out in the crowd. The diamonds are studded with a Czech technology which prevents them from dropping out of their places. The straps are made out of genuine leather and provide ultimate comfort to the wearer. The NO.1 D2 comes in three elegant colors to choose from. So much for the aesthetics.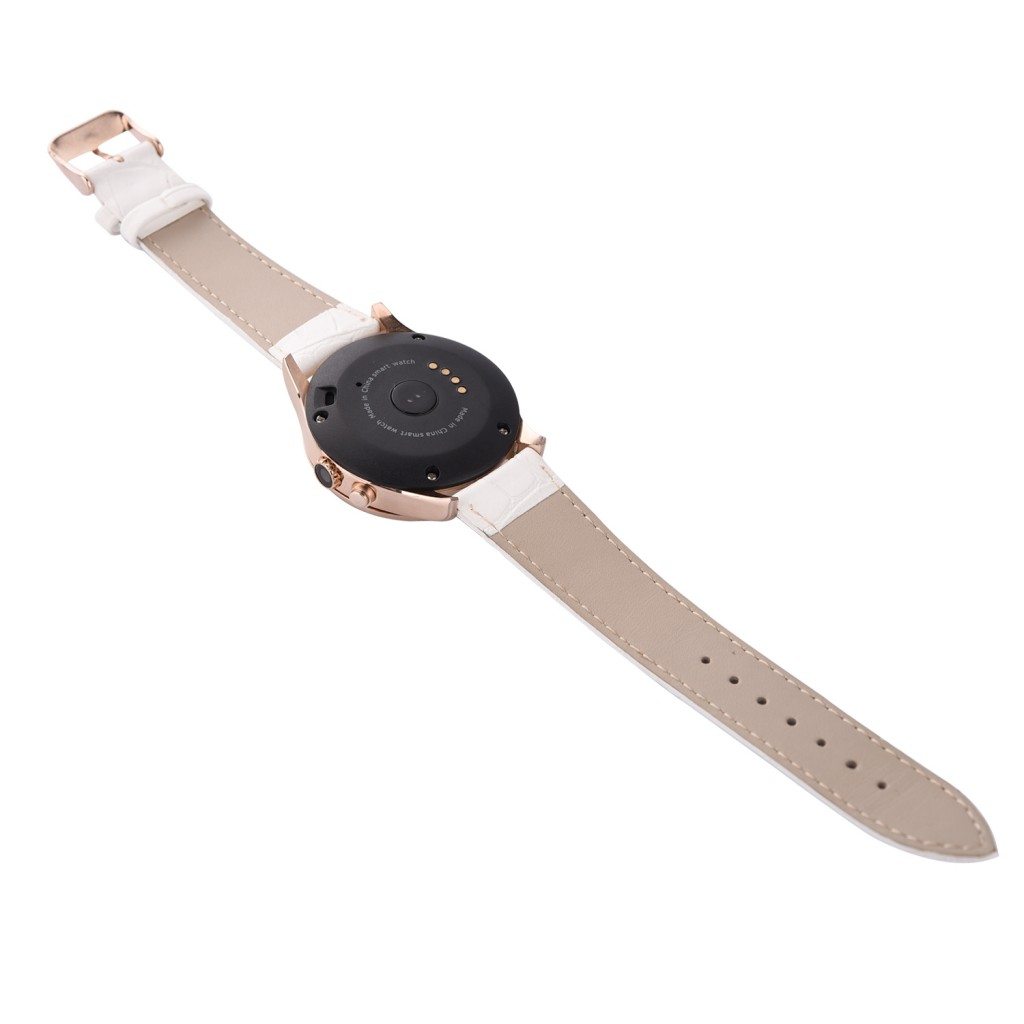 Coming to the technological side of the smartwatch, the D2 uses Bluetooth 4.0 and is compatible with 99% of Android and iOS smartphones. The watch is waterproof to save it from spills and accidental drops. A good thing about the watch is that you can easily check the time just by raising your hand, which is very helpful in keeping the fundamental nature of the watch intact. The noise-reduction tech in the watch helps you listen to the caller's voice and music very clearly. There's a heart rate sensor under the watch too to help you monitor your cardiac health by monitoring your calories, sleep time, step count, etc.
The NO.1 D2 watch gets an in-built HD camera too, so you do not have to reach out for your smartphone every time you want to capture a quick moment. A wonderful feature of this watch is that it has a one-touch massage feature, which makes the watch vibrate with high intensity enough to give a nice, soothing head massage. All in all, the NO.1 D2 smartwatch is full of exciting features, more than what is found in the smartwatches sold by major OEMs.
Price of the D2 hasn't been revealed yet, but we are sure that the pricing of this smartwatch, just like its features, will be killer too!
You can check out more on the company's official listing.