Nintendo could consider a 3DS successor. That is if the report from Kyoto Shinbun is precise. The distribution is citing president Tatsumi Kimishima as having said this much as of now. Kimishima sees a need and market for it, henceforth why it's being considered. Take this as part news, part talk for the time being. Kyoto Shinbun's report is indicating toward Kimishima considering a 3DS. Be that as it may, it has all the earmarks of being practically the primary outlet sharing the news.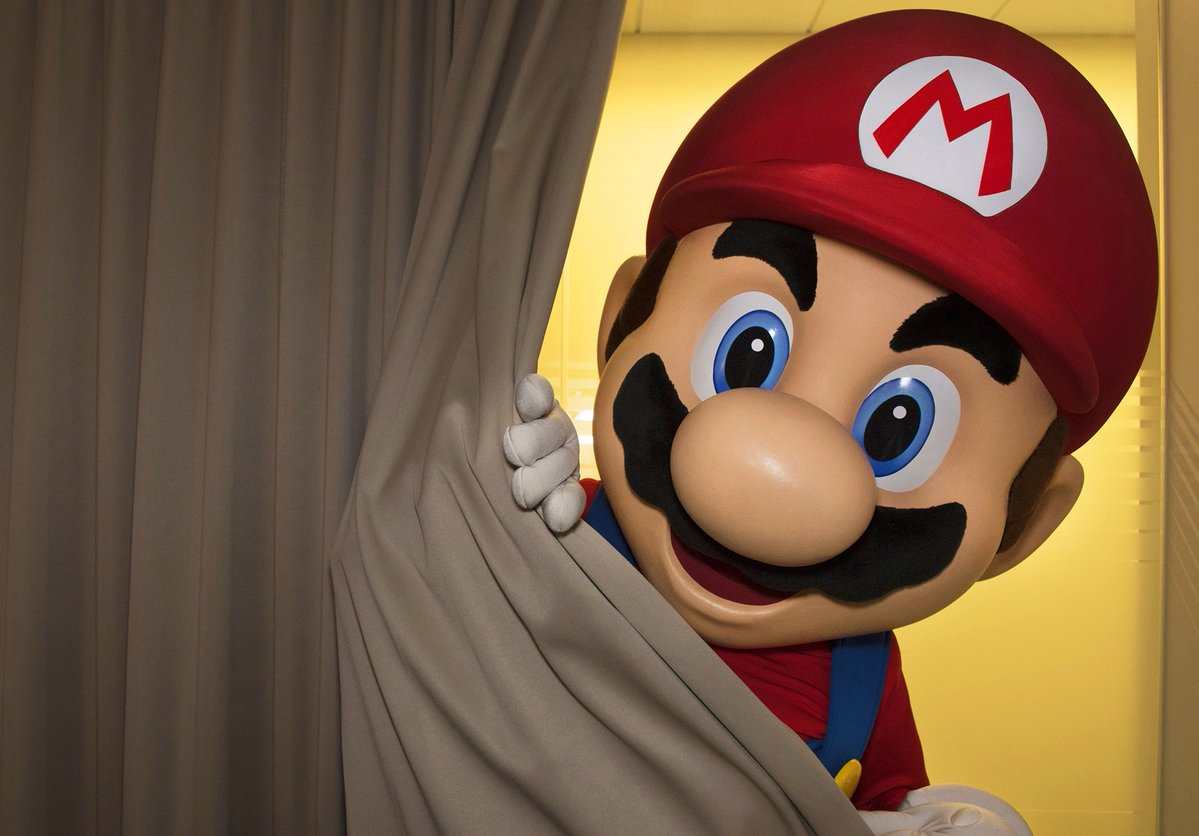 Nintendo is thinking about a 3DS successor
We realized yesterday that Nintendo has no arrangements to let the 3DS kick the bucket at any point in the near future. Moreover, Kyoto Shimbun has a quote from president Tatsumi Kimishima considering a successor. As indicated by the report, Kimishima expressed that the 3DS is not the same as the Nintendo Switch. It is different in terms of content, size, and valuing. Also, he feels that they can exist together.
"The required need and market is there for it, and we're thinking about a successor," said Kimishima. He said this regarding the matter of a conceivable successor for the Nintendo 3DS. Remember this doesn't ensure that we'll ever observe a successor for the 3DS. Nintendo will probably give it some time subsequent to perceiving how the Nintendo Switch performs before putting in more genuine thought for a 3DS successor.
Source: Kyoto