This week, Famitsu talked with 45 diverse Japanese designers about the Nintendo Switch. Representatives from different organizations provided some insightful information about the Nintendo Switch Presentation 2017. They also talked about the framework itself. There weren't any significant disclosures. Be that as it may, there were some intriguing remarks revealed in the magazine. We now have a portion of the highlights from game producers, for example, Koei Tecmo, Square Enix, Capcom, and the sky is the limit from there. Interest is even shown from the likes of Idea Factory / Compile Heart.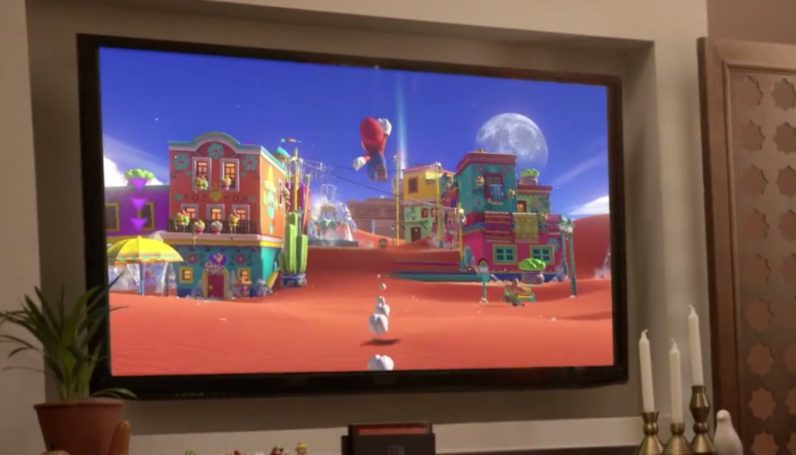 Japanese developers give their musings on the Nintendo Switch
Ganbarion says: "It's coming out sooner than I expected! That's the best way I can describe it. I thought for sure it would come later in March, but…March 3rd really surprised me. I was expecting the price to be ¥28,000, based on its performance. But I didn't think the dock and Joy-Con grip and everything would be included. They've packed those in anyway. And still had the price at ¥29,980. That's a fantastic value."
Idea Factory had something intriguing to say in regards to the Switch too. As indicated by the designer, the vibration is truly unpredictable when you're really playing. It would be awesome for horror games. You could make an exciting game that hasn't been seen as of recently. The game could utilize a mix of sights, sounds, and touch. Furthermore, the IR camera can identify hand movements and such. There will be some intriguing games discharged that make utilization of this component. Idea Factory engineer says that he is truly keen on the Joy-Con.
Source: Famitsu