The 980ti is old by now. There would be no point in putting maxwell into this Nintendo Switch. Because it's less energy efficient, bigger and more expensive in production because of the bigger chip which is another point to be talked about. By the way, Maxwell chips are getting hotter than pascal chips which would make no sense for a handheld. And the phrase said by Nvidia still points to pascal a little more.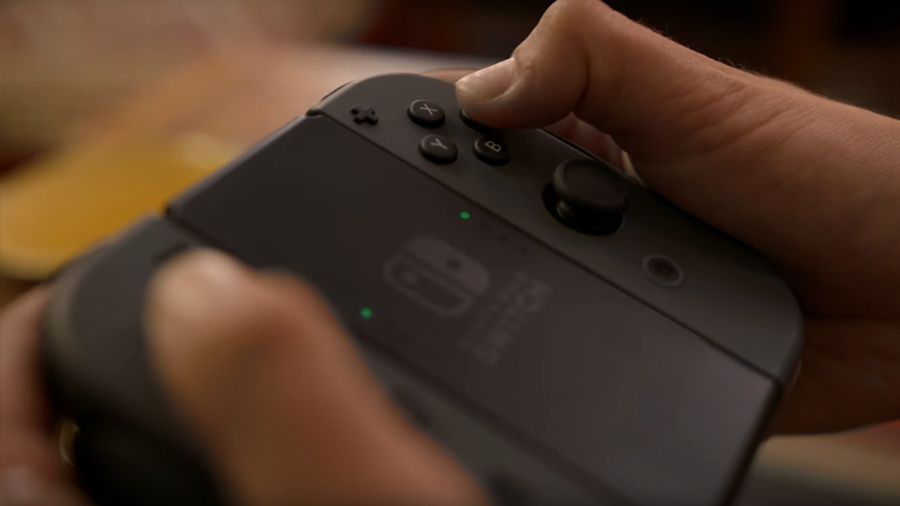 Why does Nintendo Switch prefer Nvidia Pascal over Maxwell?
Basically, the only reasons why Nintendo Switch would use a Maxwell based chip over a Pascal based one are: The Switch SoC was designed before Pascal was finalized. And they didn't want to make any changes. A Pascal based chip costs too much. The difference in size between chips made on 20nm and 16nm nodes isn't that significant.
Realistically, though, we think 16nm is at a stage where production yields are high enough to keep the costs low enough for the system. A lot of people believe Nintendo was originally rushing to get a holiday 2016 launch. But had to delay it a few months.
Really, we're just thinking about the development and production time frames. Nintendo started working with Nvidia about 2 years ago. The final chip started going into production around September. Around the same time that the Tegra Parker chip went into full production. Pascal launched in June this year.
Unless they knew they could get a Maxwell chip for a better price, we'd like to think that the Switch engineers weren't cut off from Parker and Pascal engineers. They've all been developed alongside each other. So you would hope that there would be some crossover.
Source: Wccftech