Another tweet from The Binding of Isaac developer Nicalis has given another glimpse at the Nintendo Switch's UI in tablet mode. Moreover, the principle purpose of the tweet was to affirm that 1001 Spikes and Cave Story will go to the Nintendo Switch at some point later on. Be that as it may, the UI merits a great deal of consideration at this point.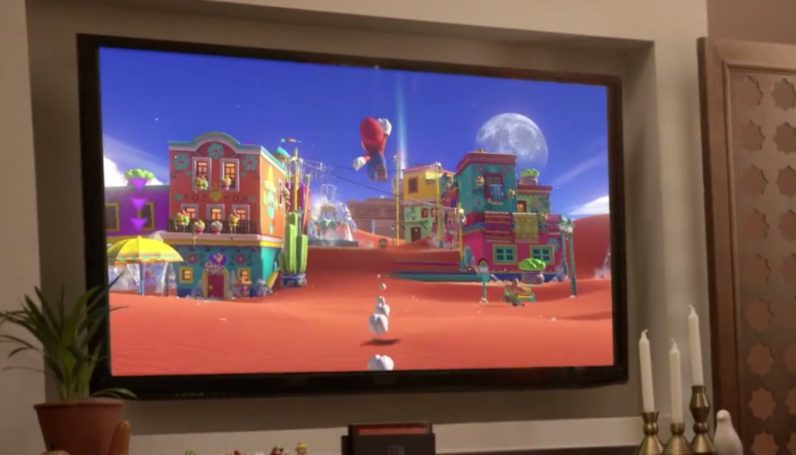 Nintendo Switch UI screenshot revealed by developer
In the upper lefthand corner of the photo in the tweet, you can see a symbol highlighting a squid from Splatoon. This combined with the way that the photo shows that you can "change client" by squeezing Y, appears to demonstrate a couple of conceivable things. The Nintendo Switch has a bonafide client account framework that will monitor your buys and subsidies from framework to framework. This will be like what you'd find on PS4 or Xbox One.
The Nintendo Switch has a system-level user system. This will permit you to give everybody who utilizes the Switch their own profile, dashboard, settings, and so on. Additionally, we'd like to point out the fact that the background seen in this screenshot is black. Sometime recently, we've just observed white foundations on what seems, by all accounts, to be the Switch's dashboard. This could imply that we'll be able to change the shade of the dashboard foundation or possibly Nintendo incorporated a dull shade for those late evenings.
Source: Twitter