Finally, Nintendo has revealed their next console. They ditched the name NX and decided to call it the Nintendo Switch. The trailer debuted recently giving everyone a glimpse of what Nintendo has been up to. But there are still many unanswered questions. So, let's run through some of them.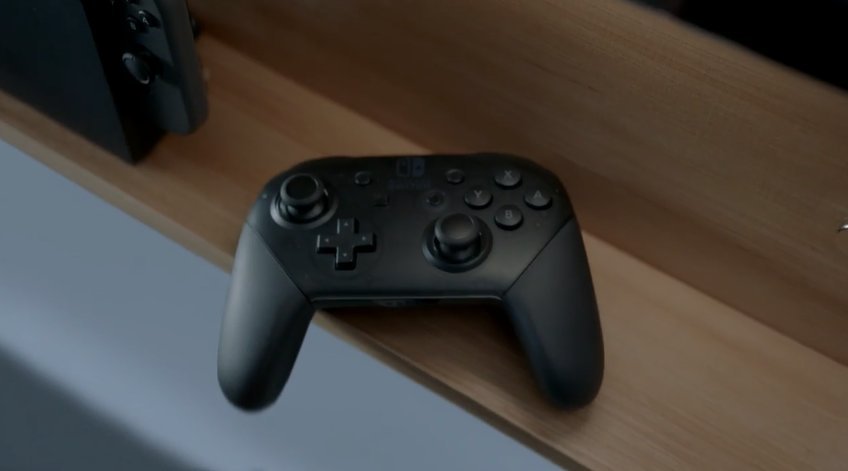 1. What is the storage size of the Nintendo Switch?
No specs were given in the trailer or press release. So, the question is what is the storage life? Xbox One and PS4 have models offering storage from 500 GB to 1 TB along with options for external storage. So, what will the Nintendo Switch offer?
2. What is the battery life?
This is probably the most important one. It's a portable gaming device so it should have quite a lot of battery life for prolonged gaming periods.
3. Will there be cross-play?
Could there be cross-play between the Switch and the Wii U? We saw Splatoon and Mario Kart being played in the trailer. But how will you access those games? The Switch does not have a disk drive, so a digital version should work.
4. Will it be as powerful handheld as when it's docked?
We know the console is using Nvidia's Tegra technology for tablet devices. However, will the processing power be the same when it is used as a handheld device or will it diminish?
5. Can you play all the game's using its Pro controller?
This is a very important question. Star Fox on the Wii U required the Wii U gamepad and it did not work with the Wii U controller. So, what's the story with the Switch?
Let us know your thoughts about these unanswered questions in the comments. Stay tuned to MobiPicker for more news and updates about the Nintendo Switch. Skyrim Remastered will also be coming to the Switch as part of Nintendo's third-party programs.