If the share button rumor for the Nintendo Switch is true, then our theory on the Nintendo Switch supporting shadow play may be true as well. It makes sense because the bottom looks like the record logo for Nvidia shadowplay.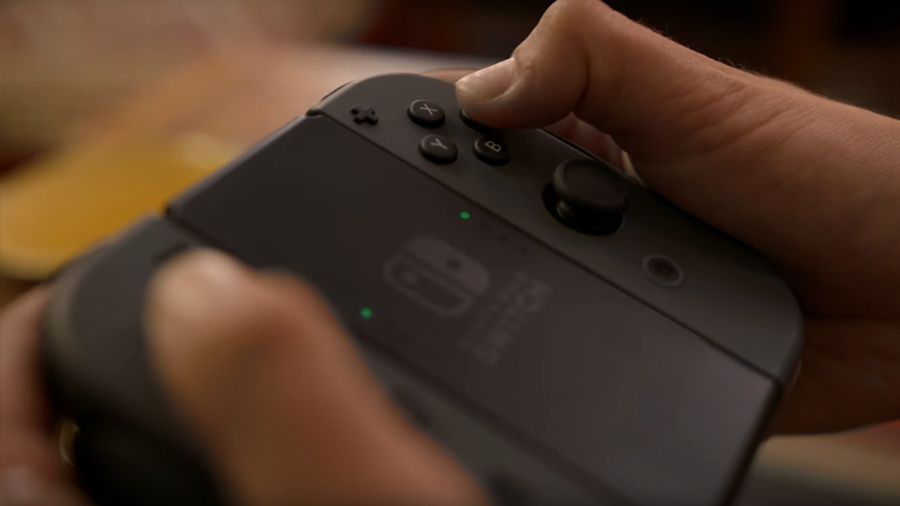 Nintendo Switch could support Nvidia ShadowPlay
Shadowplay is a video recording feature that could be used for let's plays. It is a feature exclusive to Nvidia GPU's for PC. But also for the Nvidia shield tablet. To what extent Nintendo will utilize it is the real question. We know that in the past Nintendo has been copyright-heavy here on youtube. So we have to wonder if there will be any restrictions on revenue. Such as with what they did for the Wii U version of smash where any video uploaded to youtube from smash is automatically claimed by Nintendo. Or maybe they will see the error of their ways and will let users upload and share freely.
Also, to boast on how great shadowplay is, it's super lightweight on the PC. Hardly any performance is lost while recording. And you can record up to 4k 60fps on PC with bitrates of up to 130mbps which is overkill. However, at the moment Shadowplay is facing some hiccups.
There is a huge problem with this new "improved" shadowplay. You can't choose what audio to record. Before you could choose to record in-game sound, only mic or both, now you can't. Because of this we now have a really big problem. Nvidia Shadowplay won't record in-game audio. It only records the mic. You need to be able to record in-game audio when playing games. Hopefully, this problem will be solved by the time it arrives for the Nintendo Switch.
Source: Venture Beat