Recently, Nintendo announced their new console that will arrive in March 2017. And in the trailer, we see a new Mario game for the Nintendo Switch, and a port or new Mario Kart. Rumors are that this Super Mario for NS can be a new Super Mario Galaxy! (Super Mario Galaxy 3) Or even a new Super Mario 3D World.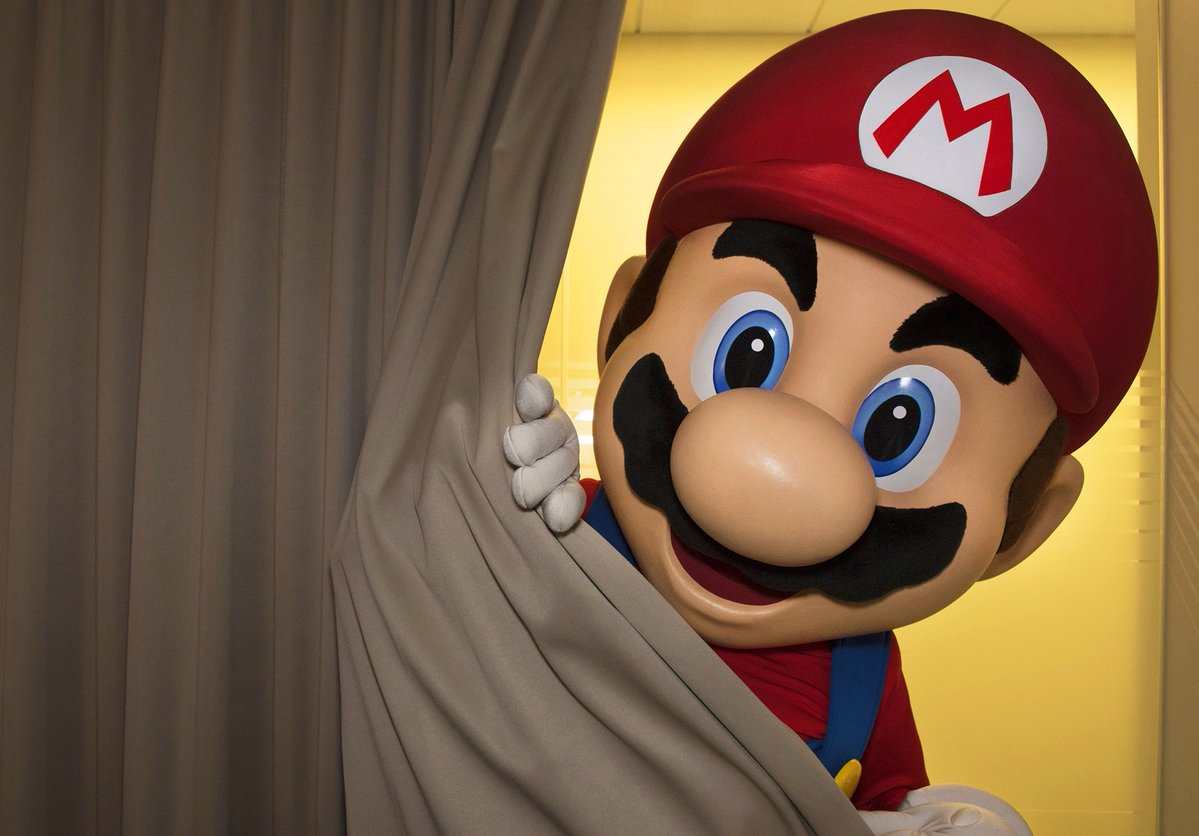 Super Mario Galaxy 3 could be in production for the Nintendo Switch
The new Mario game can be called Super Mario Universe (Or Super Mario 3D Universe) according to the first image in the console's trailer. And it may be a sequel to Super Mario Galaxy or Super Mario 3D World. Wccftech reported that an actor involved in the future Mario game was listed on iMDB and that is definitely interesting.
Unfortunately, Nintendo's climax was 1990-2010. And we're really hoping that Nintendo can pull off something big like the n64 or the Wii. Especially since they have competition with Xbox, PlayStation, and steam. Climax as in revolutionary stuff. Climax as in the way Nintendo looks at competition and says that they can beat them. Steam is another gaming thing for PC. Not as big, but can still hold up.
SNES and Wii were the climax in sales. The N64 was the downfall (lost tons of third party) which continued with the Gamecube (around 22 million in sales). The Wii managed to pull in casual gamers, but they all left towards the tail end of the Wii. Nintendo needs another SNES. We believe Iwata stated the NX will be a great new exciting concept for gamers. So, we're very much looking forward to it.
During its official unveiling in October 2016, Nintendo deliberately opted not to provide a list of games for the system, as they "want people to touch the device in January [2017] and experience the software for themselves", according to Kimishima. However, all these rumors seem to be doing a pretty good job of revealing the launch line-up before Nintendo does.