Pretty much anything right now can be hacked. Webcams, computer systems, even consoles are not free from anyone who wants to gain access to the system's root files. Now, just a few days after being released, the jailbreaking community is celebrating another successful attempt at tinkering on a Nintendo Switch.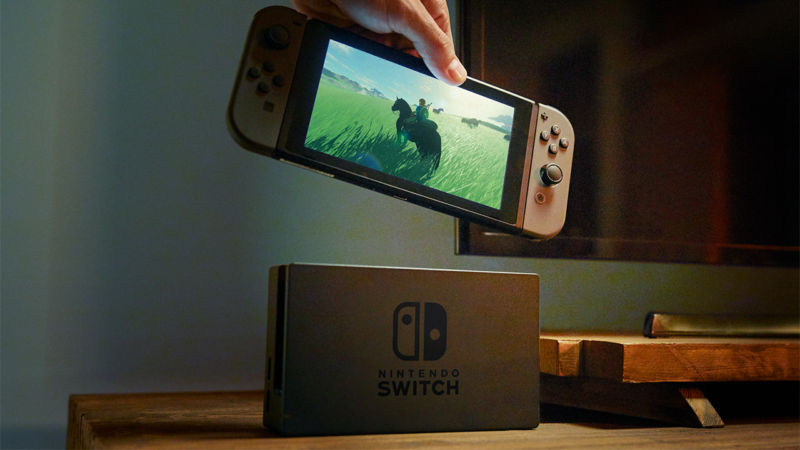 The same person who gave iPhone and iPad users their iOS 10.2 jailbreak tool managed to access the system root of the Nintendo Switch. Luca Todesco, well known in the jailbreaking circle by his Twitter handle @qwertyoruiopz has posted on the social media of his exploits on the console.
that's just how it goes pic.twitter.com/ztkFrbjz5u

— qwertyoruiop (@qwertyoruiopz) March 11, 2017
//platform.twitter.com/widgets.js
Apparently, the web browser for the Nintendo Switch is a bit outdated. So outdated that it still has the same security exploit as the iOS 9.3. This exploit is called the CVE-2016-4657 which pertains to the same exploit used by the Pegasus malware back in 2016. Todesco used the same vulnerability to gain arbitrary code execution on the Nintendo Switch.
While this may sound exciting to anyone familiar with jailbreaking, there are still a lot of things to be done. First of all, the hack will only enable anyone to access features of the Nintendo Switch not normally available to a common user. Features like custom themes, UI tweaks, and other third-party software can be used by anyone on the console. However, this is just the beginning.
Before anyone can go ahead and jailbreak their Switch consoles, be aware that at the moment, there are no third-party applications that will go with your jailbroken device. So there is no need to hurry. The Nintendo Switch is a fairly new device that was introduced just over a week ago. It will take more time for the community of Switch jailbreakers to come up with software and other contents that will go nicely with the console. However, what this provides is a new way for the Nintendo Switch community to add features to their devices.