Nintendo Switch will be back in Stock at Toys R US, Argos, Amazon, and Smyths in the UK very soon. The Nintendo Switch units are unavailable at Argos website but they are available from a number of other individual stores.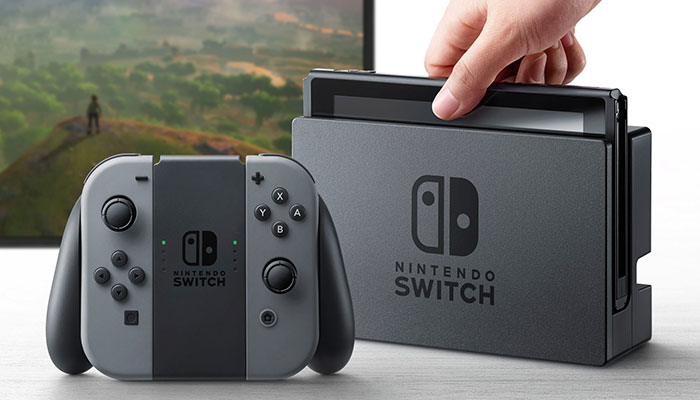 At this time, Nintendo Switch units are available from Argos Stores across Uk. You can find it on locations such as Derby, Gloucestershire, Nottinghamshire, Norwich, Stoke, Trent, Gateshead, and other locations.
If you have to buy the console from any of these locations, you should definitely check the stock availability on Argos website. Some locations are offering the delivery on the same day. Argos is currently the best place if you want to buy Nintendo Switch right now when Toys R Us, Amazon, and Smyths are awaiting the stocks.
According to Express.co.Uk, they have contacted a number of Toys R Us stores across the UK and they have asked about the Nintendo Switch stocks. They were told that the new units are expected on Friday or Saturday. Though there are no guarantees of the stock coming on other days of the week and days mentioned.
The best way to save you from any possible disappointments would be to check it out before ordering the console. If you happen to miss out this opportunity, you can always revert to the Smyths. The Smyths' website has a message that says that the new stock of Nintendo Switch units is expected to be reaching their stores between March 12 and 26. You can Pre-order the console now if you like.
Similarly, Amazon says that the Nintendo Switch stock will be back at Amazon on 31st of the March.
Tesco is also expecting Nintendo switch stock on 30th of March. You can also sign up for a pre-order at Tesco at all the outlets in the UK.
Likewise, the Official Nintendo Store has confirmed that the stock will be available for purchase in late March.
Hopefully, Nintendo Switch fans who were left with later purchase option, will be able to buy their favorite console. If you are a Nintendo Switch fan longing to buy the console, keep track of the news regarding the latest stock updates and keep on checking with your local stores.