A new update for the Nintendo Switch is in works that will make the console more portable upon launch. Nintendo is going to make it a reality for all the switch users to update via the local users.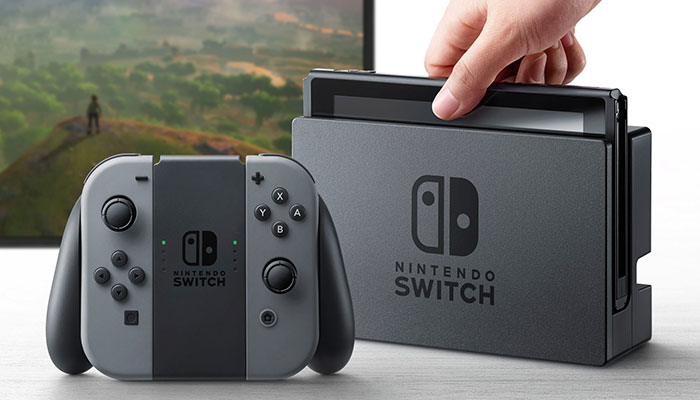 This is all that was spotted by the TweakTown. This literally means that all the Nintendo Switch players will be able to update their Console without even connecting to the internet. Instead, the players will be able to update via connecting to a friend's console. This will be possible if the friends have the patch we are talking about, installed on their console.
According to the Nintendo Switch menu screen, this amazing feature is going to be available with the next big update.
In addition, the update will solve the problems such as not being able to play the games with friends who have a different version of the game.
This fantastic update news just came in after the Nintendo Switch stock news. According to the new info, most of the stock shortage problems in North America and UK are resolved as new stock was available this week. On 28th April, the stock will be available at Best Buy. So who still want to buy one Nintendo Switch console unit, can have it at Best Buy.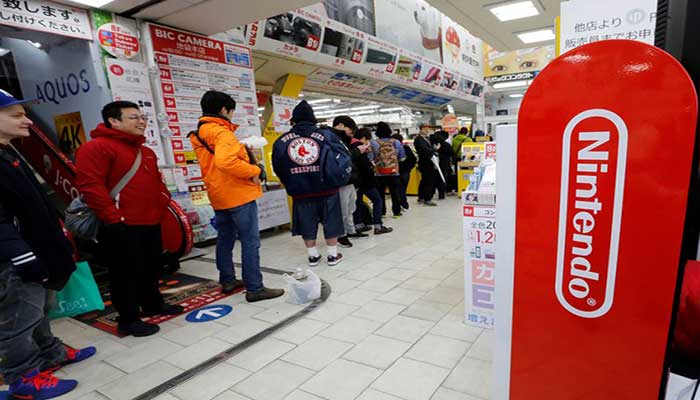 GAME is offering some more stock later this week while Argos, Toys R Us are having stock in stores. Although, for Toys R Us, Brick-and-Mortar stores are still the best choice to grab one.
Amazon is also offering stock but one the inflated prices. However, the Gray version of Switch is out of stock at Amazon.
So, if you are longing to get one Nintendo Switch console, you still have a chance to grab one at any of these outlets. Hurry Up, it's never going to last forever.