While Nintendo Switch stock situations are similar to previously reported ones and most of the players are only allowed to Pre-purchase the consoles online, Brick-and-Mortar stores may offer something more.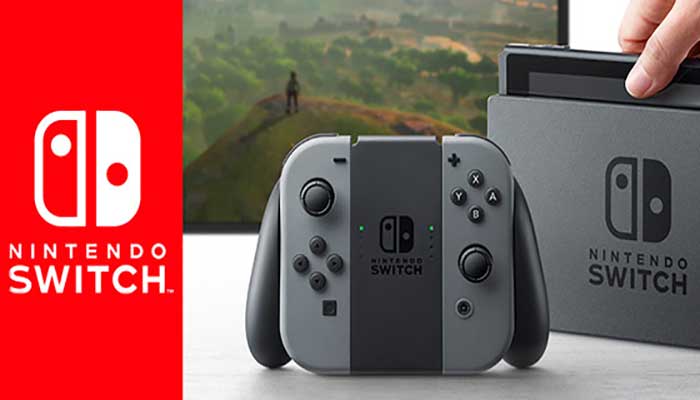 According to UK Toys R US store, there have been no confirmations for the new stock. The official site has a message for the fans that while no Nintendo Switch units are available to buy online; various individual stores might have stock.
So, it appears that currently, the best place to buy a Nintendo Switch unit is any of the Brick-and-Mortar stores only.
Gamestop was the only store in the US that had Nintendo Switch stock this week. Amazon, Best Buy, and Target stores across the US are waiting to receive new Nintendo Switch stock.
Some gamers claimed at neoGAF that the Nintendo Switch stocks were available at several Gamestop stores a day earlier. Some users also confirmed that their local stores have almost 10 units to sell out.
According to the Smyths official website, the new Nintendo Switch stocks will arrive between 21st and 26th March. All the fans are requested to pre-order the consoles.
Amazon buyers should cheer up as the new stocks at Amazon are set to be available on March 31.
Tesco also confirmed that the new stocks will be arriving on March 30. This is a day before Amazon will receive its share of Nintendo Switch units. Fans are directed to also signup for stock alerts and updates ate Tesco official website.
While Nintendo Switch stocks are in a troubling state and the units are quite hard to be grabbed from retailers, more and more fans are turning to other means of enjoying the Zelda: Breath of the Wild.
There have been hikes in the sales of Nintendo Wii U consoles at Gamestop stores recently. This suggests that the fans instead of waiting to play the game on Switch are enjoying it on Wii U consoles.
The senior director of merchandising at Gamestop Eric Bright confirmed to Game Rant that the Nintendo Switch shortages have left some of the fans to play the game on Wii U consoles instead of Nintendo Switch. He further stated that
With The Legend of Zelda: Breath of the Wild coming out, we're seeing great results in our pre-owned Wii U sales," he confirmed. We're selling a lot of pre-owned Wii U consoles along with brand new Wii U copies of Zelda.

Breath of the Wild has reinvigorated sales of the Wii U with Nintendo Switch being sold out at so many retailers. The Switch launching and Zelda launching completely racked up the Wii U market.
Source: Express Online