Nintendo's newly unveiled Switch console is facing some backlash over innovation, missing features, battery life, and lack of communication. However, what it's facing the most backlash over is its battery life and how little it is. But there are now credible rumors that the Nintendo Switch will feature a USB-C which enables fast charging.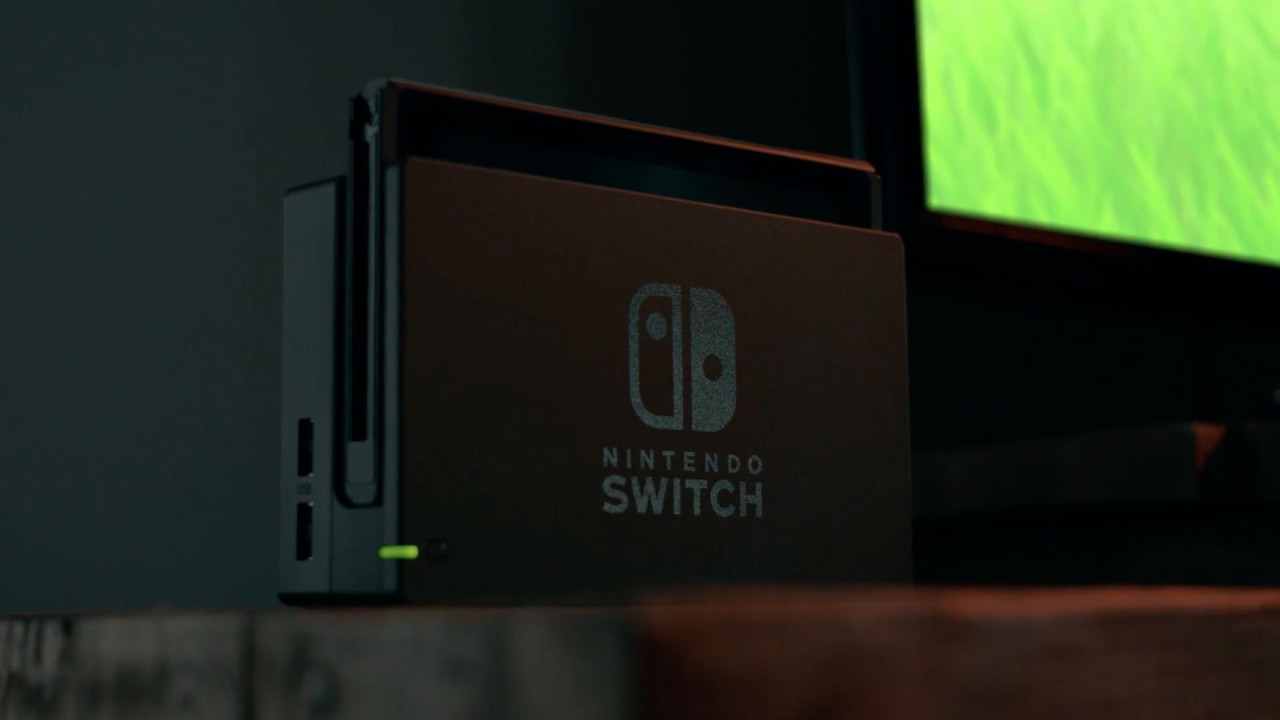 Nintendo Switch will have USB-C to solve battery life issue
There's been quite a lot of buzz around USB-C, the new industry standard connector, and for many people, there's an equal amount of confusion. The first question most people ask is – what exactly is USB-C? USB-C, also known as USB Type-C, is a new, sleek connector tailored to fit mobile devices as well as smaller Laptops and Tablets. Unlike the USB type A connector that most people are familiar with, USB-C is a unique new version of the USB connector. It is more compact and conveniently features a reversible plug and connector orientation.
It offers an array of performance benefits beyond what users may be used to with traditional USB functionality. USB-C supports up to 10Gbps data transfer speeds and scalable power delivery. It also supports USB-C Alternate Modes, which enable a USB-C cable to carry DisplayPort and Thunderbolt 3. Although the USB-C connector is very different than previous connectors, it's backwards compatible with USB 3.0 and 2.0 peripherals using the appropriate port adaptors.
As device designs get smaller and lighter, a USB-C connector is needed to better suit compact form factors. It empowers both desk-bound and mobile users to connect to essential devices easily. Whereas, each technology protocol required its own connector. USB-C delivers multiple protocols and supports these technologies through one connector.
Wow! good job Nintendo. The Switch has been reported by multiple inside sources to have a USB-C port. This makes the system much more future proof than originally thought. So, let's say, if the Nintendo Switch battery is around 5000 mA then it could be charged using USB-C in little over 2 hours.