Nintendo Switch fans will have to see two major disruptions in Multiplayer and other online services next week. Nintendo has announced two maintenance periods for the next week.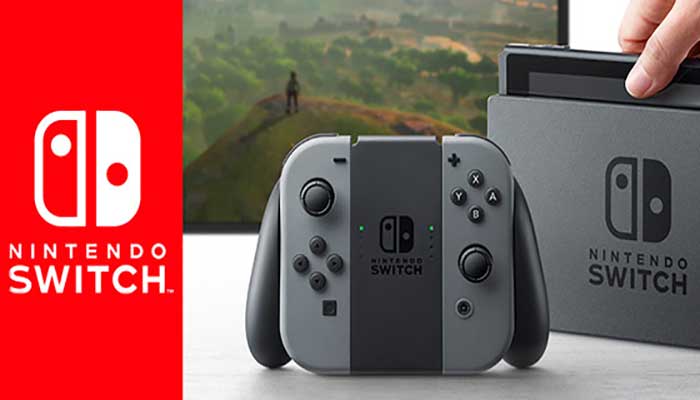 According to what Nintendo have said, The online services for Nintendo Switch will be offline for two hours time. The First maintenance period will start at 2 am on Tuesday, April 18th. So, the US players will have to see no Multiplayer gameplay from 5 pm PT to 7 pm PT on April 17.
Nintendo further says that during the maintenance period, some network services such as Online play and rankings will become unavailable.
The second major disruption in Nintendo Switch's online services is set for Wednesday, April 19th. During this maintenance period, Nintendo Switch, Wii U, and 3DS online services will remain unavailable.
This round of maintenance will start at 6:45 pm PT and will last until 8 pm PT for the US players. All the UK players will be affected by this maintenance during 1:45 am to 3 am on April 20.
As Nintendo Switch online Services are scheduled to start in the autumn, it's possible that this maintenance is part of it to lay its foundations. Fans are hoping that these two are the only maintenance periods until the launch of Mario Kart 8 on April 28, 2017.
Nintendo also has plans to launch a smartphone application for its online services. Thie application will reportedly let the players invite friends to play the games online. This is well connected with the Nintendo Switch online services. Hopefully, fans will have to suffer minimum via the upcoming Nintendo Switch Online Services maintenance.
How do you think, these maintenance periods will affect you and the Online Play? Keep us posted with your insights and in return, we'll keep you posted with the latest on this particular matter. Leave comments below.