Nintendo Switch – the seventh major home video game console developed by Nintendo – has been recording good sales ever since its release. But things haven't been all that smooth for Nintendo Switch. A number of users have been complaining about some of the console's niggles while others have reported problems with left JoyCon and dead pixels. Other users have complained about the Switch getting warped for no particular reason at all. Amidst all the problems users have been facing with Nintendo Switch, the latest news comes as a shocker and a horrifying reminder of illegal smuggling.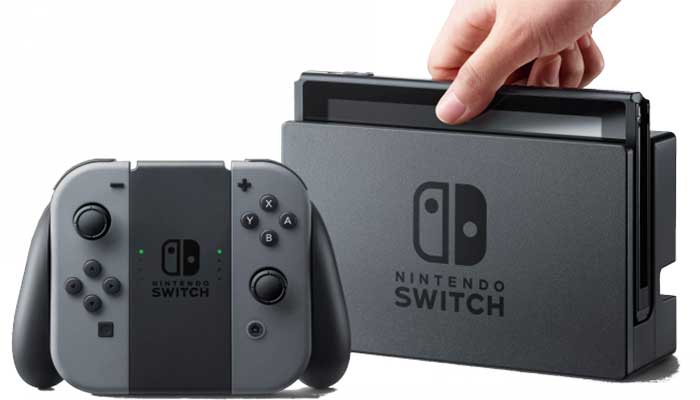 Nintendo Switch cartridges being used to smuggle spiders
Old Nintendo Switch cartridges are being used to smuggle illegal goods to the United States. The act came to light when they were intercepted at the United States-Mexico border. According to reports, 73 spiders were found hidden in old Famicom cartridges.
Nintendo Switch owners are now scared and anxious about their cartridges coming with one of these spiders. But they will be relieved to know that the ones being used for smuggling aren't the same size as the original NES ones. The authorities have found 73 plastic tubes containing spiders, that were intercepted at customs in Guadalajara International Airport. The packages with the spiders were headed to Hanover, Maryland.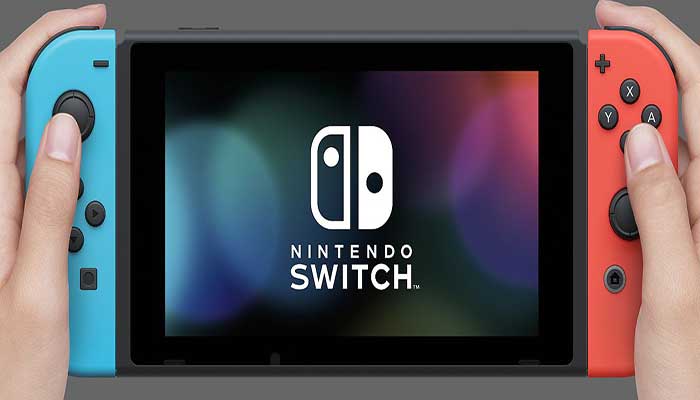 The packages were found with no proper documentation and were flagged at the customs after the authorities found something suspicious. However, this isn't the first time game products are being used for illegal activities. There were reports about a bag of Methamphetamine that was found in a used game purchased from GameStop.
Don't forget to check: Top 10 Upcoming PC Games In 2017