It looks like Shigeru Miyamoto might have been teasing a power-up for Super Mario Switch at the Tonight Show. NieR Automata demo was confirmed for December and a Region Free Nintendo Switch Confirmed?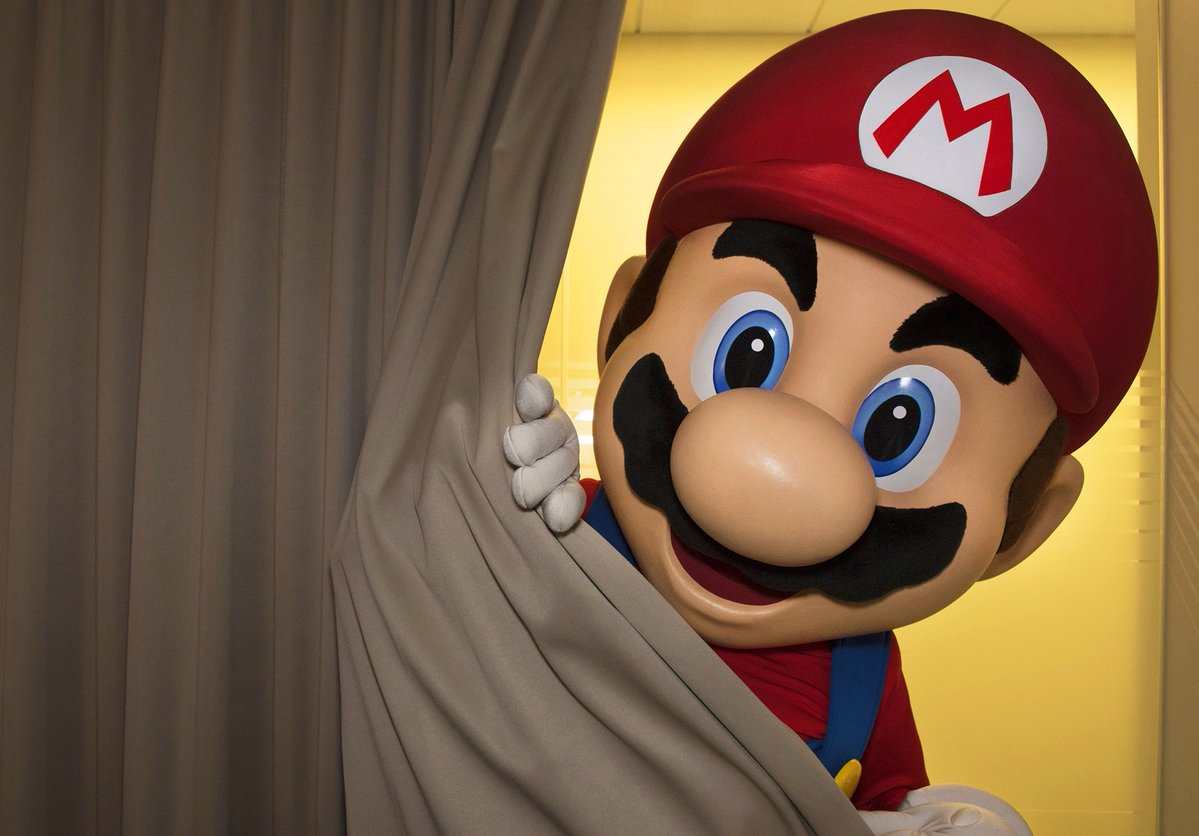 Nintendo Switch to be region-free and Mario to get super powers?
The Nintendo Switch trailer had a Mexican Day of the Dead thing. Maybe the new 3D Mario has a lot of different themed levels and power ups from around the world. And the music could be themed as well. Like if there was a land based on Jamaica they'd have reggae music. Egypt Land would have Egyptian music, New York would have hip hop. And so on.
It kind of sounds similar to the canceled Mario CDi game. Super Mario's Wacky Worlds, which would involve a similar concept of Mario going through different worlds. Nintendo waiting to do most of its advertising until January could be because of YouTube. In January almost no advertisers are on Youtube. So many big Youtubers want any ad deals they can get. That would mean no competition with other companies for ad time. This could be a very smart move from Nintendo.
Not only that, but around that time, there's nothing coming out. All big name titles were either launched last months or will launch in March or April. Leaving all eyes on Nintendo. The only thing we can see is Kingdom Hearts 2.8, which if we're honest, isn't a big game.
Region lock is the reason why most don't buy anything from Nintendo's Eshop. Try to buy from the Eshop with a non-region Visa card and they can take your cash without you receiving the products. So, the Nintendo Switch not being region locked could be a good thing.