Nintendo Switch might not launch with new titles on launch but most likely with ports of previously announced games. We have some rumors going around about what that game lineup would look like. It will probably get new games, but likely after a few months, everything else at launch is likely to be old Wii U, Xbox One, or PS4 ports. And yes, regardless of how much people want to say that the games will be "like new", FF XV and GTA V would also be considered old ports.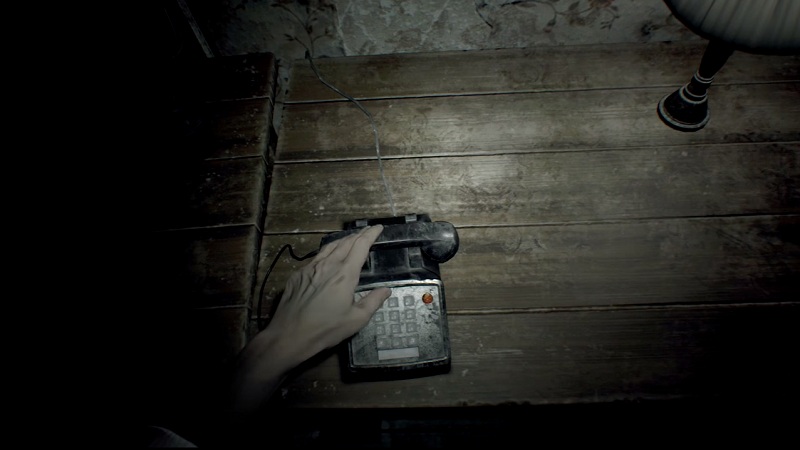 Nintendo Switch game lineup teased for launch
We think they re-used lots of assets from the original titles so that they could get started on the new games. That seems the most logical thing right now. It would explain why the new Mario kart looked so much like Mario kart 8 and it would explain why the Mario looked so similar to 3ds. And it would explain why the Splatoon looked so similar. At this point, we can only hope. As for third party titles, we already saw Skyrim in the trailer but will other companies like Capcom jump on the bandwagon as well and give us the game like Resident Evil 7? We can only hope.
Our only concern is that since the Wii U didn't sell so well, they're going to sell the EXACT same games on the Switch with only minor changes and upgraded specs. People are not about to buy Super Smash Bros Wii U, Mario Kart 8, Splatoon, Pokken and all the other Wii U games that they already own again just because Nintendo failed to market the Wii U properly. That's like a huge screw you to the fans who stood by their side at their weakest point. Now if they released sequels to all the Wii U games with all new characters, levels, moves, etc, then that would be something worth investing MORE money into.
Anyways, this is just speculation and rumors at this point. Let us know what you think of the possible lineup teased for the Nintendo Switch on its launch.