A lot of people were a bit skeptic about the Nintendo Switch weeks before it was released. Perhaps this is due to the limited number of launch titles apart from the somewhat steep pricing. However, since its release, Nintendo has reported that the console has been gaining momentum and even breaking previous sales records.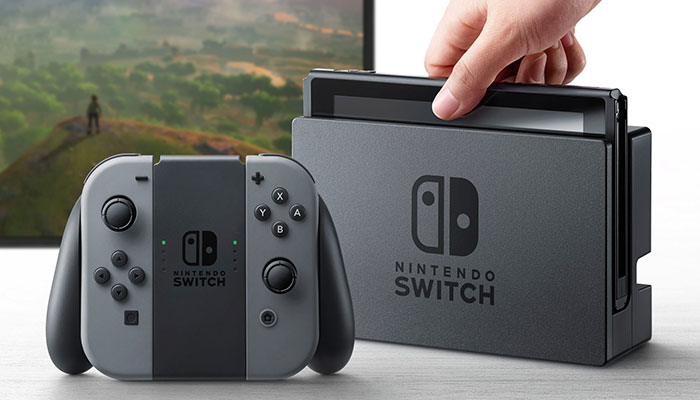 According to market researcher SuperData, Nintendo has managed to sell around 1.5 million Switch units since its release more than a week ago. Furthermore, this number pertains to the first week of sales only.
According to the data posted by Game Industry, in the US alone, Nintendo managed to sell an estimate of half a million Nintendo Switch units. Meanwhile, in Japan, around 360,000 units have been sold already. Europe is not far behind with the UK selling 85,000 units and France with 110,000 units. Again, these figures are based on the first week of releasing the console to the market.
While this may sound good, it is not a secret that many users have been complaining about their Nintendo consoles. Most of these users have reported issues with the left JoyCon controller while some with the dead or stuck pixels on the screen. Furthermore, a new complaint has just surfaced a while ago saying that the console's WiFi can sometimes cause the GPU to drop frames.
Perhaps the only reason why the Nintendo Switch is so popular is because of the new Legend of Zelda game. According to the same report that was released by SuperData, 89 percent of the consumers who bought the Nintendo Switch also bought the new Zelda game. That amounts to around 1.3 million units and that is not counting the ones made on the Wii U console.
Nintendo is targeting to sell around two million Nintendo Switch units in the first quarter of 2017. It looks like the company is nearly there when it comes to that goal. However, Nintendo should do whatever it takes to keep the ball rolling. Otherwise, it will lose the streak that it's been having for the past couple of weeks. Perhaps pushing developers to churn out good quality games as well as more AAA titles will do the trick.