Nintendo Switch console have been recently given a new Update, Nintendo confirms the update release with an official statement. However, Nintendo has yet to confirm what the update does.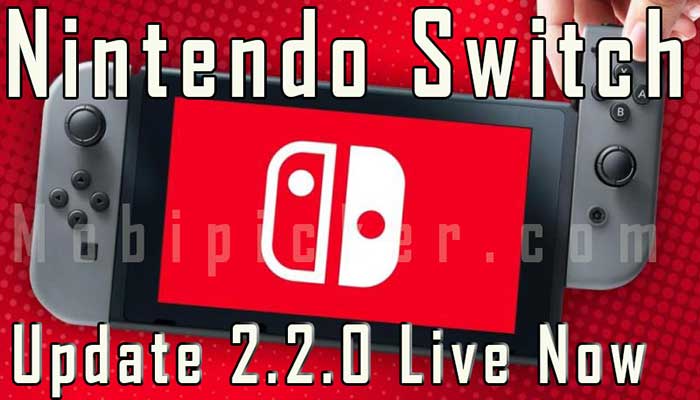 According to Nintendo's statement on the official website, the new update brings with it the General System Stabilities and enhances the user experience. The players will be able to receive the new update after starting their consoles after the brief maintenance period.
Nintendo Switch has already faced one Maintenance period this week and the other is scheduled for tomorrow, April 19, 2017.
The next maintenance period is to begin at 6:45 pm PT and will end at 8 pm PT. This means that all the UK Nintendo Switch fans will be enjoying the online play until 1:45 am BST. The maintenance period will end at 3:00 am BST on April 20.
According to Nintendo, some of the network services will be unavailable during the maintenance period. These services could include Online Play and Online Rankings. Along with Nintendo Switch, the upcoming Maintenance period will also affect Nintendo Wii U and Nintendo 3DS as well.
This online maintenance means a number of things. One of them points to a possible speculation that Nintendo might be laying the foundations for Nintendo Switch online Services. However, it just a speculation, Nintendo haven't said anything about it. The Nintendo Switch Online Services are going to launch in the coming autumn season.
In addition, Most of the Switch fans are waiting eagerly for the new Virtual Console feature for the Nintendo Switch. There have also been some rumors about that. One rumor suggests that it was going to be revealed at the Super Smash Bros. Tournament, but that never happened. Hopefully, it'll be revealing in near future.
All the players on Nintendo Switch can download the new Update 2.2.0 as it is live now. The Update patch notes will follow soon. We'll update you as soon as the new information arrives. Stay tuned.
Source: GameSpot