All the Nintendo Switch fans are in for a massive treat as a new Pokemon game is set to expand the Nintendo Switch games list soon. According to the latest information, the new Pokemon game will be a traditional RPG packed with loads of fast-paced action, Battles and Training routines.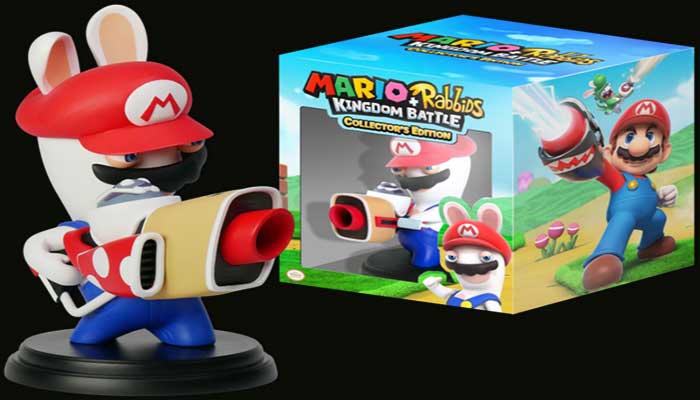 A short announcement about the upcoming Pokemon game on Nintendo Switch was made on E3. However, the new information about the game suggests that the game is indeed coming to Nintendo Switch and it will release in early 2018.
This news was further confirmed by Nintendo America President Reggie Fils-Aime who recently was talking to Bloomberg when he said that the new Pokemon title on Nintendo Switch will be a Traditional find, Battle, and Train type experience.
Before this new revelation, the Pokemon games fans were worried that the new title will be another similar spin-off much like what they have seen on other consoles. But that all seems to be changing now as none of the Nintendo's prior machines had the Hybrid design.
Keep in mind that the new Nintendo Switch Pokemon game hasn't got any specific release date yet. However, it's a speculation that the game will release in early 2018.
This news just came in after another big break for all the hardcore Nintendo Switch, Mario and Rabbids games fans. It was recently revealed by Ubisoft that the Collector's Edition for the Groundbreaking Mario + Rabbids Kingdom battle will also be available shortly after the release of the game.
According to what Ubisoft shared, the new Mario + Rabbids Kingdom battle will offer a Rabbids figurine, a full set of Cards, a Soundtrack CD, and loads of other great stuff. However, this Collector's Edition won't come in cheap. Fans will have to pay a hefty $99 in the US and £79.99 in the UK.
Following is the full detail for the upcoming Mario + Rabbids Kingdom battle Collector's Edition.
The Collector's Edition contents in full:

The complete game
A six-inch figurine of Rabbid Mario by Ubicollectibles
A set of physical collector's cards
The original soundtrack on CD