Nintendo Switch games list gets a boost by a new title. The new game Cave Story is set to launch on Nintendo Switch consoles. In addition, the Nicalis founder Tyrone Rodriguez has reportedly teased the fans with a Nintendo Switch port that's scheduled to land on the console this year.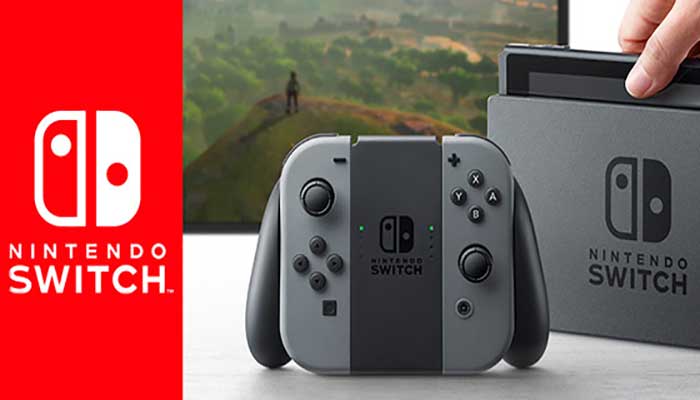 According to the dates that Rodriguez, the Cave Story+ will be coming to Nintendo Switch on June 20 in the US. The game will accompany a number of new bonus features as well. However, the release date for European regions is yet to be announced but the UK launch will follow the US release date.
It is also planned that the New Cave Story+ for Nintendo Switch will be available in both Physical and Digital forms. Players will be able to buy the game from the stores and they will also be able to order the game online.
Cave Story+ is a brilliant game that offers both Old School and Digital HD visuals. The game is packed with six game modes including the Wind Fortress and Boss Rush. It offers almost 20 different battles. The game also offers 15 levels of pure awesomeness and lets you explore until you reach the end of the game.
Players can buy the US version of the game in $30 and the UK version will be available in £25.
It's not less than a treat for the Nintendo Switch users to play the great indie games on the consoles. Titles such as Cave Story+ offer a great deal of entertainment. The fans will be excited to know that Hearthstone could also be coming to Nintendo Switch soon.
When asked from the Blizzard's Mike Donais about the port, he replied that
"I personally haven't talked about it but I'm more focused on the card design. Hearthstone is available on iPads and phones, so it's a good discussion worth having."
Well, it seems like currently, Nintendo Switch isn't a priority for Blizzard. But the console does have a huge advantage over the PS4 and Xbox One. So, potentially there are better chances of the game to release on Nintendo Switch. We know that Hearthstone is designed to run on Touchscreen mobiles and tablets. So, it seems a really good fit for Nintendo Switch as well. So there are chances that the players will see this game on Nintendo Switch in near future.
This week, the Nintendo Switch fans have been treated by a great game. The Cave Story+ and a number of more titles are all set to land on the Console shortly. This will eventually increase the number of games on Nintendo Switch's games list. And fans will have another great game to enjoy.